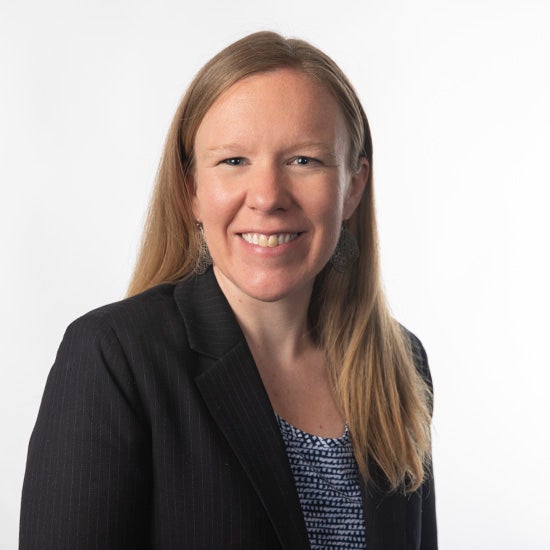 Jenna Sissom
Nursing
Assistant Professor




Biography
Jenna Sissom is originally from Nashville. She earned her bachelor of nursing degree from Middle
Tennessee State University. After 10 years of practice in cardiac, medical, home health and intensive care nursing, she went on to complete her master of science in nursing with a focus on education at Austin Peay State University.
Sissom is the course coordinator for Adult Health I and II in the school of nursing, including teaching in classroom, lab and clinical settings. Her professional interests include the use of simulation in nursing education, advances in cardiac and intensive care practice and improving communication in the healthcare setting.
In her spare time, she enjoys traveling, reading, and spending time with her husband and daughter.