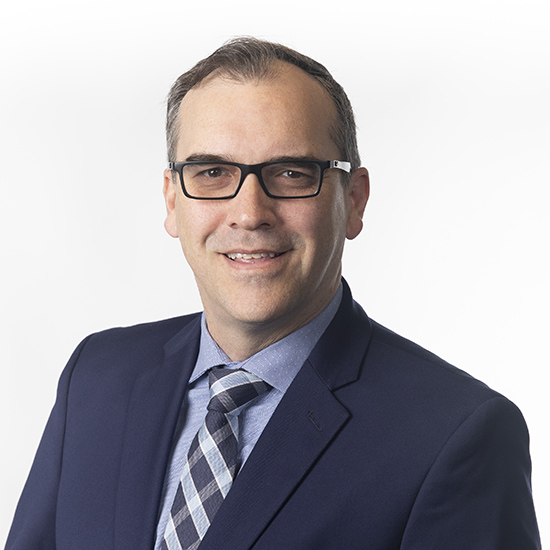 Brad Schultz
Academy Head of School, Admin
Head of School




Biography
As an educator for the last two decades, Brad Schultz, Ed.D., has focused on classroom learning innovation in both primary and secondary education. Now he brings his expertise to Lipscomb Academy to inspire students and faculty to look beyond traditional classroom learning for transformative growth.
During his most recent three-year tenure as head of school at Cross Schools in Bluffton, South Carolina, Schultz embraced growth both with enrollment and capital expansion. He led the school to increase in overall enrollment by 56 percent, student retention by 15 percent and students of color by 150 percent. Additionally, he laid the groundwork of offering high school grades for the 2020-21 academic year at Cross which currently serves students preschool through grade eight. Schultz also managed the building of a $10 million facility expansion, including a maker space lab, an environmental learning center, a regulation-size soccer field, a full-size gymnasium, and an upper grades educational learning wing.
Prior to his role at Cross Schools, Schultz spent 17 years at Greater Atlanta Christian where he held the roles of teacher, assistant principal, principal and chief innovation officer, as well as served on the executive cabinet for the entire K-12 school.