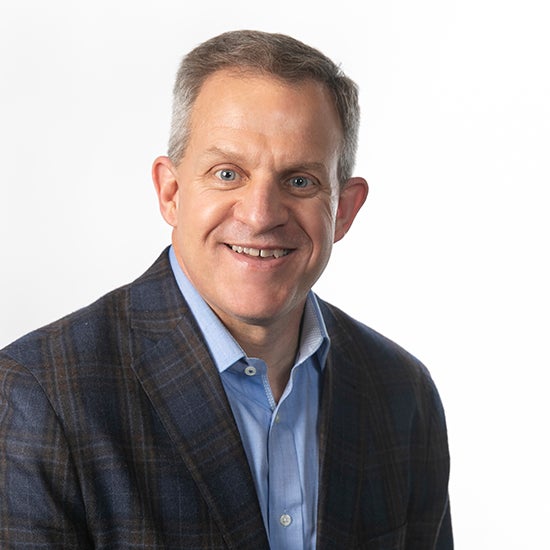 Scott Sager
Church Services
Vice President of Church Services




Biography
Spiritual formation and serving churches are at the heart of Lipscomb University. Scott Sager knows that a university has many resources to help guide students, faculty and staff, alumni, friends and others as they seek to develop and claim their faith and that a Christian institution can provide valuable resources to churches across the country. Since July 2011, Sager has strategically reached out to and served numerous churches as vice president for church services. Prior to joining the administrative team, Sager served for 15 years as senior minister of the Preston Road Church of Christ in Dallas, giving him a unique understanding of the interworking and needs of churches. He also is on faculty in the College of Bible and Ministry. Under his leadership, Summer Celebration, the university's annual Bible lectures, has had record attendance and participation.
Sager serves on the board of the Christian Relief Fund where his focus is on supporting AIDS orphans in Africa. In Dallas, he serves on the board of Christ's Family Ministries, a fully functioning health clinic he founded that serves the working poor and is located inside the Preston Road Church of Christ building.
Sager earned a D.Min. in evangelism from Southern Methodist University and is an Abilene Christian University alumnus, having earned an undergraduate degree in business management as well as a master's degrees in Bible and divinity. Prior to moving to Dallas, Scott was the campus minister at the University of Texas in Austin.