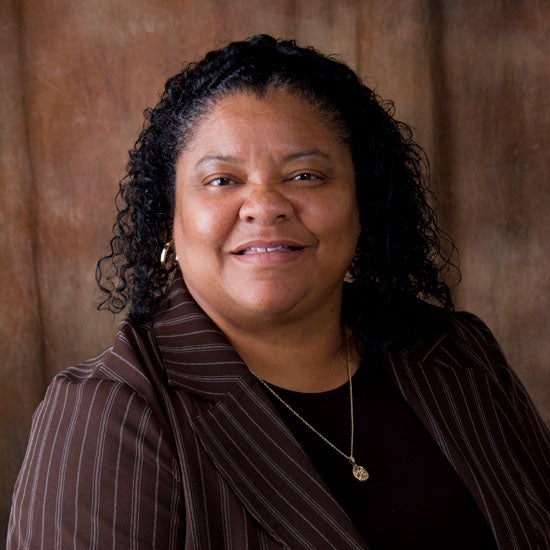 Roletha Pillow
Nursing
Associate Professor




Biography
Roletha Pillow is a native of Nashville. After her academia appointment, Pillow earned her Doctorate of Nursing Practice from Union University. She holds several nursing licensures, certifications and professional nursing memberships.
She served over 18 years with HCA Tri-Star hospitals. She has assumed various leadership roles such as charge nurse of postpartum and newborn care, childbirth educator, interim clinical nurse educator of women's and children services, and liaison between staff and administrative personnel.
Pillow served on staff in the neonatal intensive care, newborn, pediatric, postpartum and gynecology units at Centennial Medical Center. She delivered ongoing diversified care to her patients and their families. She continues to serve in the community and working with families in health prevention, promotion and restoration regarding their physical, psychological and spiritual health.
In addition to her faculty appointment in the College of Nursing, Pillow is a board certified Family Nurse Practitioner and serve in Health Services at Lipscomb University and Agape Community Health clinic. Among her roles at Lipscomb University, she has developed and redeveloped course curriculums and provides continuous quality improvement processes for academic educational programs.
Pillow is the course coordinator for the family and women's health course and Adult Health I summer program. Pillow professional interest includes innovative education, improving practice outcomes regarding high risk patients with chronic and comorbid conditions, and assisting high school students with college readiness relative to academic success and college retention.
She has been appointed to and currently serves on numerous College of Nursing and University wide committees, and community at-large committees. Pillow's true passion is her one on one time with God and family, and her involvement within various communities.