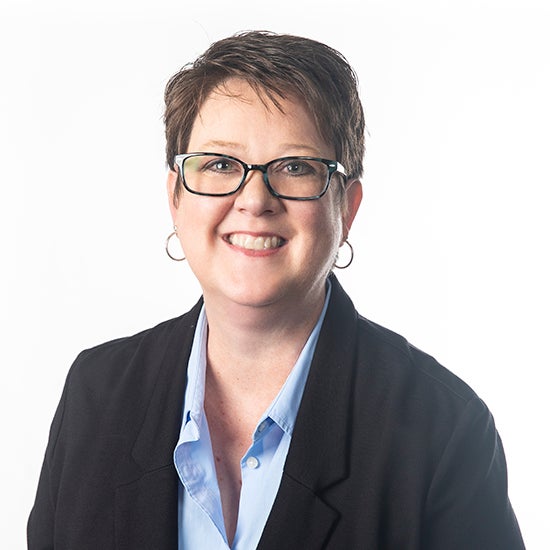 Rhonda Minton
Alumni Relations, Admin
Director of Strategic Communications for Advanceme




Biography
Rhonda Minton serves as director of alumni programs and is responsible for directing communication and marketing efforts and developing programs and events to enhance connectivity with the university's more than 43,000 former students worldwide.
Minton joined the Lipscomb University staff in July 2010 as associate director of annual giving/direct response, and was promoted to director of alumni programs in December 2011. She brings more than 25 years of experience in university alumni relations to Lipscomb's Office of Alumni Relations.
Minton came to Lipscomb after working in the alumni association and public affairs departments at Stephen F. Austin State University (SFA) in Nacogdoches, Texas, where her duties involved alumni membership and marketing outreach, alumni relations program development, media relations and legislative affairs.
She has received more than 15 awards from the Council for Advancement and Support of Education (CASE) for excellence in alumni relations programming, marketing and communication and has presented sessions for CASE conferences and other professional alumni organizations. Minton received "Stellar Speaker" designation from the 2013 CASE District 3 Conference in Atlanta, Ga.
From 2015 to 2017, Minton served as a member of the CASE District 3 Board of Directors which oversees operations, programming and services in nine southeast states. She also served as a member of the district's annual conferences conference planning committees from 2015 through 2018. In addition to her higher education involvement, Minton serves as a member of the board of directors for Veranda Ministries.
Minton holds a Bachelor of Arts degree in journalism and Master of Arts degree in communication and history from SFA. Prior to joining the SFA staff, she served as deputy director of public relations for a national military memorial foundation in Washington, D.C.