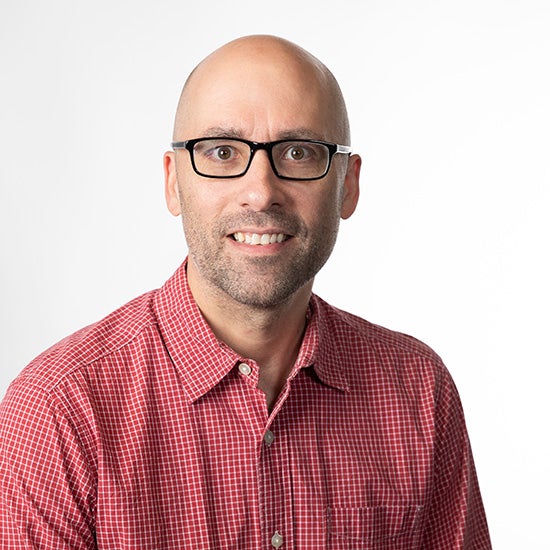 Lee Mayo
History Politics and Philosophy
Lecturer




Biography
Lee Mayo has been teaching at Lipscomb since 2013. His research centers primarily on the history and philosophy of science.
Publications:
2019. On the Possibilities of Reconciling the Genesis Account of Creation with Darwinian Evolution. In J. Caleb Clanton (Ed.), Restoration and Philosophy: New Philosophical Engagements with the Stone-Campbell Tradition (pp. 99 – 120). Knoxville, TN: University of Tennessee Press.
2012. Simulation without Replication: How Some Digital Computer Simulations Serve as Scientific Experiments, Saarbrücken, Germany: LAP LAMBERT Academic Publishing.
Courses taught:
BI 3123 Engineering Ethics
LU 1203 Lipscomb Experience
LUEG 3003 Engagements: Romanticism and the Sciences
LUEG 3083 Faith, Ethics, and Healthcare
LUHI 2093 Western Heritage I: Ancient World
PL 2013 Logic
PL 3223 Modern Philosophy
PL 366V Business & Professional Ethics [On-Line]
PL 4993 Senior Seminar: Science & Religion
Ph.D., University of Notre Dame
M.A., University of Notre Dame
M.A., Virginia Tech
B.A., Lipscomb University