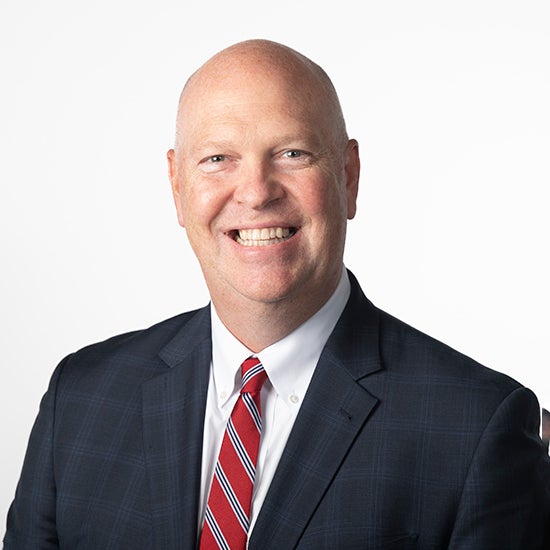 Brian Mast
Provost's Office
Vice Provost




Biography
Brian Mast serves as Vice Provost at Lipscomb University. Prior to accepting the Vice Provost appointment, Brian served as the 6th president and CEO at Mount Dora Christian Academy in Mount Dora, Florida. In 2012, Brian was hired to open the Academic Success Center and oversee retention efforts at Lipscomb University. Brian has led Lipscomb to numerous institutional retention records and record 4-, 5- and 6-year graduation rates.
Prior to joining Lipscomb in 2012, Brian served as an educator with Metropolitan Nashville Public Schools as a teacher, vice-principal, athletic director, coordinator of high school instruction, and as an executive principal. Mast also served and co-chaired on former Nashville Mayor Karl Dean's Advisory Council for Special Education. Mast earned his undergraduate degree from Lipscomb University while earning four varsity letters as a pitcher for the Bison baseball team. Brian is Lipscomb's fifth winningest pitcher in program history. He was drafted by the New York Mets in the Major League Baseball Draft.
Mast earned a masters in education from Tennessee State University and later earned 30 additional hours and a certification in administration and supervision from Trevecca. Mast holds a doctorate in leadership from Trevecca.