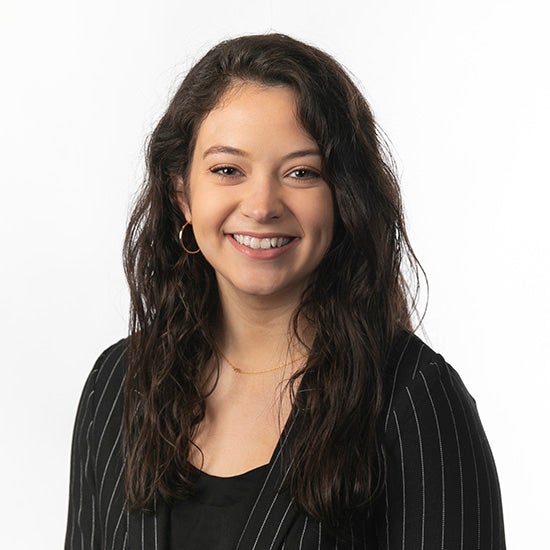 Olivia Malham
Missions Center
Missions Assistant




Biography
After beginning her undergraduate studies at Lipscomb, Olivia began interning for Lipscomb Missions in 2017 and continued to do so until completing her B.A. in Theology and Ministry. During her years as an intern, Olivia was able to participate in six mission trips, as well as lead a domestic trip her senior year. Upon graduation, she joined Lipscomb Missions as staff. 
As the Missions Assistant, Olivia oversees student coordination, donor relations, data management, and also seeks ways to support her fellow staff members in their roles. Her experiences with our program have instilled in her a deep love for the communities we serve, as well as a passion for students who are seeking to learn more about themselves, God, and what mission truly means.
Olivia is currently pursuing her M.A. in Leadership and Public Service from Lipscomb. She is excited to take what she is learning in the classroom and use it to better serve our students and the communities with which we partner.