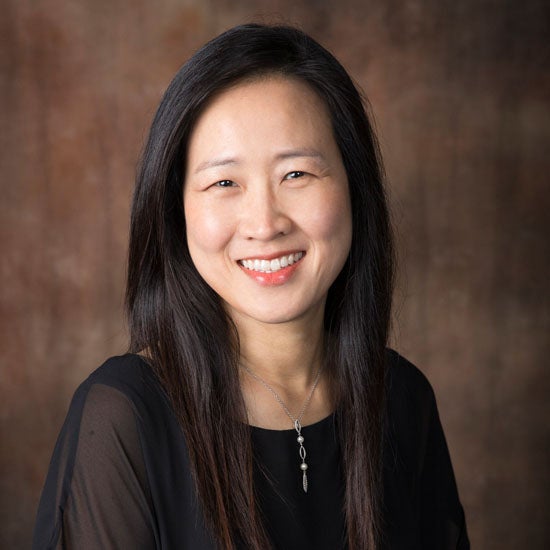 Julia Kwak
Music
Adjunct Faculty




Biography
Julia Kwak has taught piano as an adjunct faculty at Lipscomb University since2012. Currently, she is also teaching Fundamental Music Theory and Sight Singing and Ear Training classes in addition to instructing a number of voice and piano students at the university.
She received a Bachelor of Music degree in 1995 from Abilene Christian University and a Master of Music degree in 1999 from Southern Methodist University in Texas.
Ms. Kwak has taught piano privately for many years before she came to Lipscomb to teach class piano. She also worked as a voice instructor at a number of high schools as well as performing as a soloist for different choral groups in Dallas, Texas.
Because of her experience as a vocal soloist and teacher, she is a competent accompanist who especially enjoys working with voice students. Her training and experience with operas and large choral works as well as solo literature allow her to be versatile and effective.
In addition to teaching and accompanying, Ms. Kwak currently serves as a choir director at a local church and performs as a vocal soloist on various occasions.