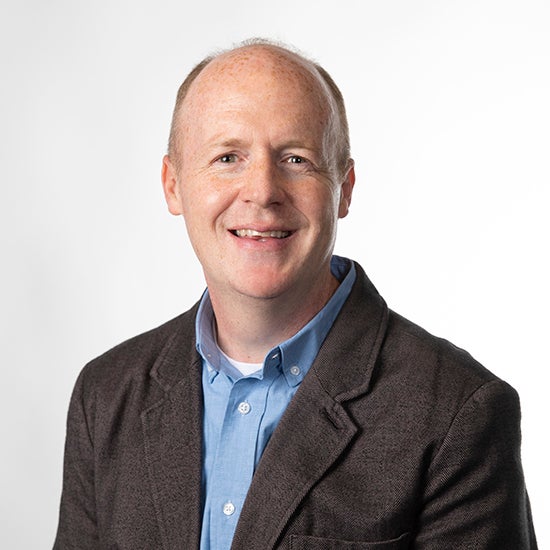 Jeremy King III
Counseling Services
Clinical Supervisor




Biography
Jeremy is a Licensed Professional Counselor and Approved Clinical Supervisor at the Lipscomb University Counseling Center. He was licensed as a counselor in Tennessee in 2000 and began working full-time at Lipscomb in 2011.

Jeremy currently works in the University Counseling Center supervising graduate-level students who are pursuing their education requirements to become counselors. You can also find him teaching undergraduate Psychology classes on campus.

Previous to working at Lipscomb, he worked as a counselor, minister, supervisor, manager, director, and teacher in church counseling centers, psychiatric hospitals, and in schools. His scope of clinical practice includes individual, group, family, military, marital counseling, and crisis assessment and hospitalization.

Jeremy received his B.S. in Psychology (Lipscomb, 1996), Master of Arts Degree in Bible (Lipscomb, 1998), and Master of Arts Degree in Counseling (Trevecca, 1998).

Jeremy enjoys empowering and teaching students in the Christian faith and helping them grow and heal emotionally. When not at Lipscomb, Jeremy loves spending time with his wife and three children anywhere outside in the sun, cutting grass, and riding his dirt bike.