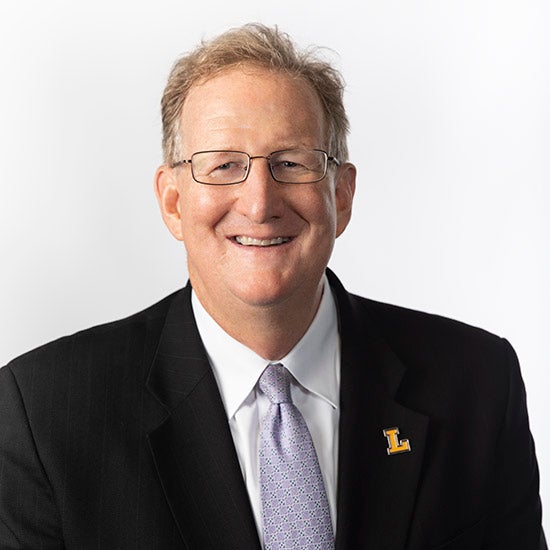 Philip Hutcheson
University Athletics, Admin
Director of Athletics




Biography
The Bison athletics program is a vital part of campus life. Athletic Director Philip Hutcheson has a unique perspective on the program as a former standout on the men's basketball team. Since October 2008, Hutcheson has guided the department as it has expanded its offerings and has become a competitive force in the Atlantic Sun Conference. The university fields 17 men's and women's teams and competes in the NCAA Division I.
As a member of the Bison basketball team from 1986-1990, Hutcheson attracted national attention as he broke college basketball's all-time scoring record, scoring 4,106 points during his career. Hutcheson's record was broken four years later by fellow Bison John Pierce, whose record remains unbroken. Hutcheson was named the 1990 NAIA Player of the Year, was named All-American for four years and is a member of the Lipscomb and Tennessee Sports Hall of Fame among numerous other honors. Hutcheson began his career playing professional basketball for the Music City Jammers in Nashville and later for a team in Manchester, England. Hutcheson returned to Nashville and began working in management at Sessions Paving Company in Nashville in 1997. Hutcheson has been heavily involved in the Nashville community. A 1999 alumnus of Leadership Nashville, Hutcheson has served on boards for the Green Hills YMCA and the Nashville Zoo.
A graduate of Lipscomb University, Hutcheson has an MBA from the University of Georgia.