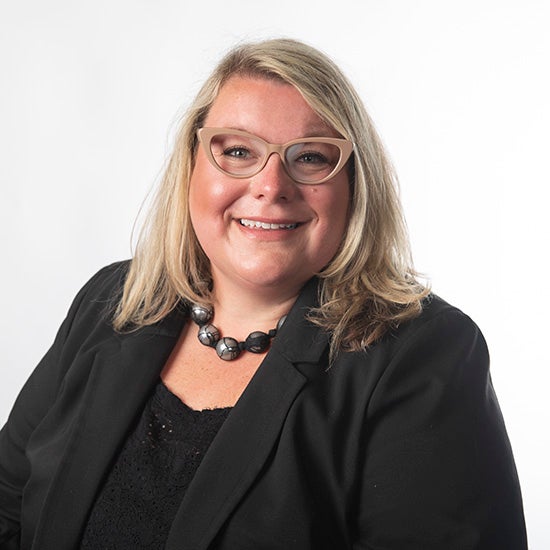 Mary Hesselrode
Nursing
Assistant Exec Director for Academics




Biography
Mary Hesselrode grew up in a military family and lived in several locations nationally and internationally.  She earned her bachelor of science in nursing degree from Harding University in Searcy, Arkansas in 2002, her master of science with an emphasis on family nurse practitioner from Texas Woman's University in Dallas, Texas in 2007; and her Doctor of Education with an emphasis on Higher Education Organizational Leadership and Management from Lipscomb University in 2015.
Hesselrode's clinical experience includes emergency and trauma patient care at Baylor University Medical Center where she cared for all types of multiple trauma and complex medical patients including multiple organ transplant, bone marrow transplant, limb reattachment, gunshot wounds, etc. When she and her husband moved to Nashville she continued her clinical career at Brentwood Family Care Center where she currently continues her clinical practice as a staff nurse practitioner caring for patients with complex medical needs, including diabetes, hypertension, COPD, end stage renal disease and simple suturing, lesion biopsy, wound care and various excisions. She is an AANP Board certified Family Nurse Practitioner, an RN and a member of the American Academy of Nurse Practitioners.
Hesselrode joined the Lipscomb faculty in 2010 and played a central role in the development of the School of Nursing. Before accepting the role of Associate Executive Director of Academics she taught several courses throughout the curriculum.  She works with the faculty, staff and students to ensure daily operations are organized and efficient.
She enjoys spending time with her husband and two children, traveling and gardening.