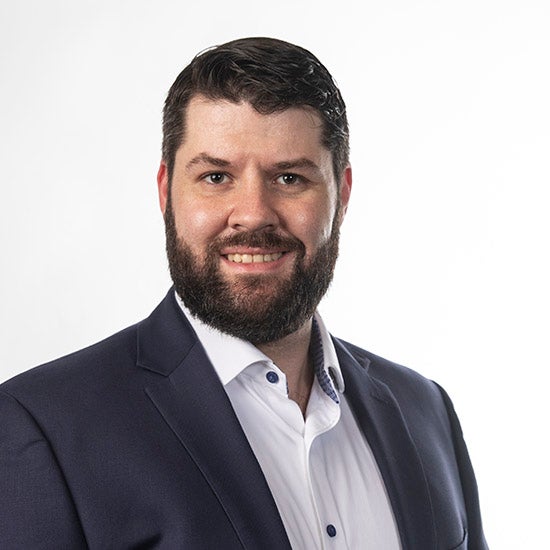 A.J. Heritage
Graduate Psychology
Director of Graduate Psychology




Biography
A.J. joined the Lipscomb faculty full time in January of 2021 after several years as an adjunct faculty member and faculty fellow with Lipscomb Online. A.J. earned his Ph.D. in Clinical Psychology from Vanderbilt University in 2017 and is a Licensed Clinical Psychologist. A.J. maintains a small clinical practice where he sees children, teens, and young adults with a focus on young boys with behavior problems and ADHD. He also sees high-school, college, and professional athletes for mental health and sport performance issues. He is specially trained in Mindful Sport Performance Enhancement.
A.J. enjoys teaching a range of classes including abnormal psychology, personality theories, research methods, scientific writing, and statistics. He also enjoys mentoring students in research and advising students about different career paths in the field of psychology. A.J.'s research explores the relationships between psychopathic personality traits, impulsivity, reward seeking, and how people pay attention to and remember emotional information.  
When not teaching, seeing clients, or doing research A.J. enjoys playing hockey, camping, fishing, and hiking with his wife Kristen and their dog Zeus. One of A.J.'s goals is to visit every U.S. National Park!