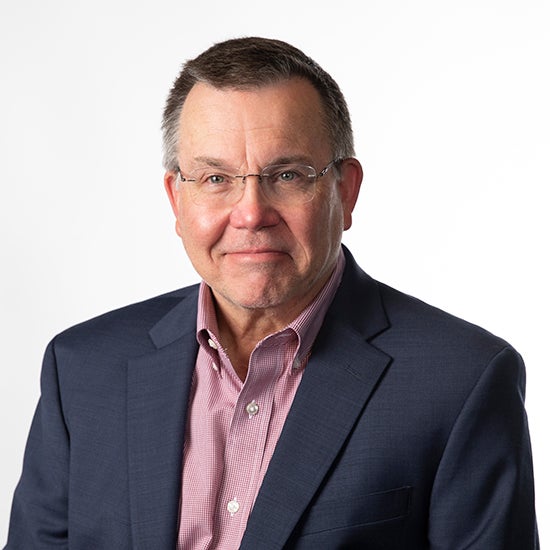 Matt Hearn
Pre-Med Committee
HPAC Director




Biography
Hearn came to Lipscomb University in Fall 1999 from Valdosta State University, where he taught for nine years as a tenured associate professor and graduate faculty member, including a stint as director of its Writing Center during the digital revolution of the early 1990s. At Lipscomb, Hearn chaired the English Department from 1999-2013, earning recognition twice as Outstanding University Teacher (2006 & 2011) and twice as Outstanding Academic Advisor (2004 & 2005). He has twice been elected to the Faculty Senate Council and currently serves on the university's Health Professions Advising Committee.
With professional specialties in Middle English literature and literary theory, Hearn's diverse teaching repertoire also includes courses in basic writing, advanced composition, world literature, Shakespeare, and film studies. He also designed and taught interdisciplinary undergraduate courses that combine biology and literature, theology and literature, history and literature, and film and literature; and he has frequently led or taught courses for Lipscomb's Global Studies programs in London, Vienna, and Florence. His professional publications and presentations address a wide range of topics, from medieval literature and film studies to legal writing and interdisciplinary teaching, and he currently serves as a writing consultant for judges serving on the State of Tennessee's Board of Workers' Compensation. Hearn and his wife Mary have two adult sons (both Lipscomb alums) and worship at Otter Creek Church of Christ, where he serves as a pastoral elder.
Hearn holds degrees from Lipscomb University (BA in English ,1977), Vanderbilt University (MA in English, 1981), and Duke University (Ph.D. in Literature, 1990).
Academic Degrees
BA in English, Lipscomb University (1977); MA in English Literature, Vanderbilt University (1981); PhD in Literature, Duke University (1990)
Academic Department