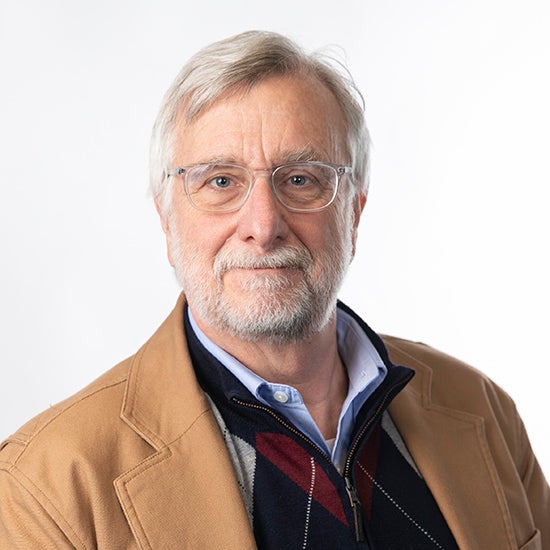 Fort Gwinn Jr.
Mechanical Engineering
Associate Dean, College of Engineering




Biography
Gwinn has taught at Lipscomb for the majority of his nearly 20 years of teaching experience and brings 22 years of work experience in the aerospace and automotive testing industry to the classroom from his work with Sverdrup Technology and other projects he's served on as a consultant. His specific areas of interest include finite element analysis, computer-aided design, and vibrations.