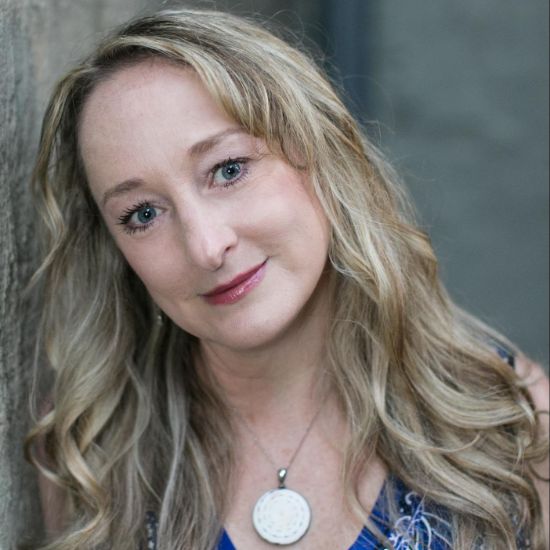 Lori Fischer
Film and Creative Media
Adjunct Faculty




Biography
Lori Fischer (MFA, NYU Dramatic Writing Department) is an Independent Vision Award Nominee for Outstanding Achievement in Screenwriting for her feature film Chasing Taste. Chasing Taste was also the Feature Comedy Award Winner at the Manhattan Film Festival, the Burbank International Film Festival and was an official selection at: Visionfest Film Festival, Idyllwild International Festival of Cinema, Sedona International Film Festival, Seoul International Food Film Festival and New Filmmakers NYC. The film is available on iTunes, Verizon FIOS and Amazon.
Lori regularly teaches "Writing Great Characters" at New York University. www.lorifischer.net
Shorts Films
I Only Miss You When I'm Breathing (2020 Best Short Film Nominee)
Nashville Film Festival, Rome International Film Festival, Sarasota Film Festival, Long Island International Film Expo, 2021 Vancouver Independent Film Festival, 2021 Garden State Film Festival
Dottie's Thanksgiving Pickle
Starring Academy Award winner Olympia Dukakis, Dottie's Thanksgiving Pickle was featured in the Hollywood Shorts Festival and the New Jersey International Film Festival.
Published Musicals