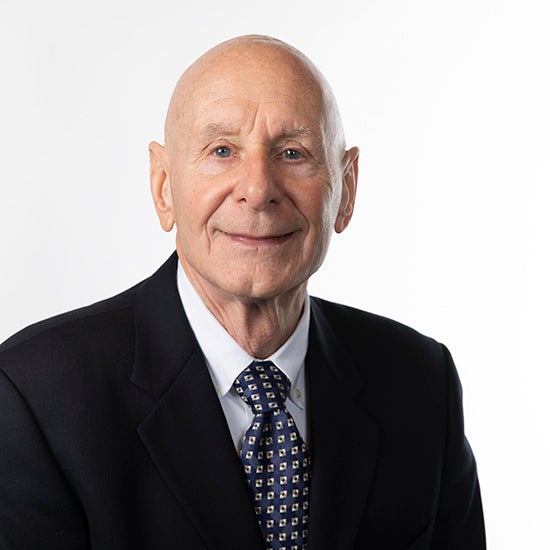 Ed Evans
Perfusion
Clinical Liaison




Biography
Ed Evans has 35 years of clinical and education experience in Perfusion and is certified by the American Board of Cardiovascular Perfusion (inactive). He is an Associate Professor and Clinical Liaison for Lipscomb's Cardiovascular Perfusion Program. Mr. Evans is the former Program Director at Midwestern University Cardiovascular Science Program, collaborating with students to produce several presentations and published articles.

Mr. Evans received his Bachelors in Business Administration at The Cleveland State University and his Masters in Organizational Management at the University of Phoenix. Mr. Evans has worked in more than twenty cardiovascular surgery hospitals in the United States, United Kingdom, and Canada mainly while serving as Division President for the largest perfusion contract service corporation. He has initiated several cardiac surgery programs throughout the United States. Additionally, he served as a consultant for perfusion manufacturers and worked as a product manager for a centrifugal pump product line and an electronic perfusion record product.

Mr. Evans is an active member of the American Society of Extracorporeal Technology (AmSECT) and participates as a reviewer for Perfusion and JECT Journals. Mr. Evans served on the Board of Directors of the Accreditation Committee-Perfusion Education for several years. Research interests include gross micro-emboli relating to the perfusion circuit and simulation in perfusion education. Mr. Evans and his wife Cyndy are Level 3 Spinning Instructors and enjoy outdoor and mountain bike cycling, golf, and boating.