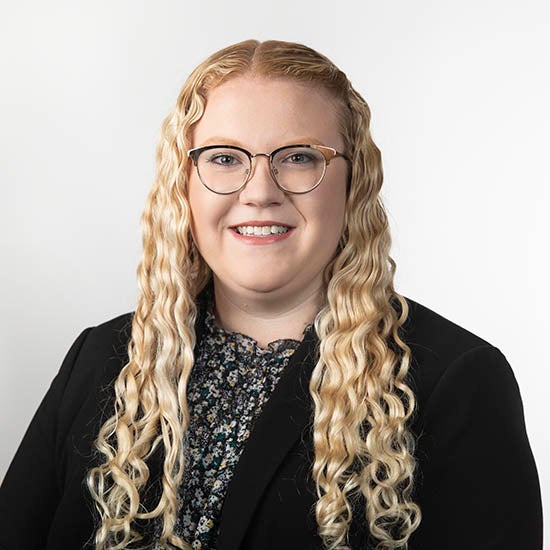 Christine Deere
Nursing
Professor of Practice Nursing




Biography
Christine Deere grew up in a Chicago and moved to Nashville, TN to attend Lipscomb University in 2012. She eared her bachelor of science in nursing degree from Lipscomb University in 2016, her masters of science in nursing degree with an emphasis on family nurse practitioner from Middle Tennessee State University in 2020 and is currently pursuing her Doctor of Nursing Practice with an emphasis in executive leadership from Union University.
Deere's clinical experience includes working at Southern Hills Medical Center as a RN in the emergency department and surgical services departments. Southern Hills medical center serves a vast patient population with over 68 different languages spoken. She continues her practice at Centennial Medical Center in the joint replacement pre-operative and post-operative units. She is AANP Board certified Family Nurse Practitioner, an RN and member of the American Academy of Nurse Practitioners.
Deere joined the Lipscomb faculty in 2022. Prior to joining Lipscomb University, Deere worked as an Assistant Professor of Nursing at Union University and has been a nursing adjunct at Lipscomb University and Columbia State Community College since 2018.
Deere has been going on Lipscomb University's Peru medical mission trip since 2014 and has been leading the trip since 2017. Deere enjoys participating in medical missions, traveling, and spending time with her husband and cats. Deere's husband is also Lipscomb University Alumni and graduated from the College of Pharmacy in 2022.