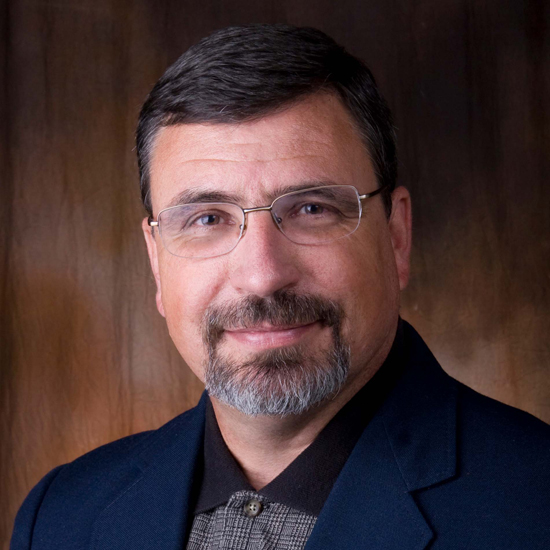 John Crawford
College of Business
Assistant Dean, Accreditation and Assessment
Professor of Marketing



Biography
Crawford earned his BA, MBA, and PhD at the University of Alabama. He has been associated with Lipscomb University since 1981 and has served as a classroom teacher and chair of the Department of Marketing.
He currently serves in a dual role of teaching marketing classes and as Assistant Dean of Accreditation and Assessment for the College of Business. In addition, Crawford participates in the conferences of different business and marketing organizations and regularly presents at the conferences of the organizations.
He has most recently had work published in the Atlantic Marketing Association Journal and the International Journal of Educational Management.