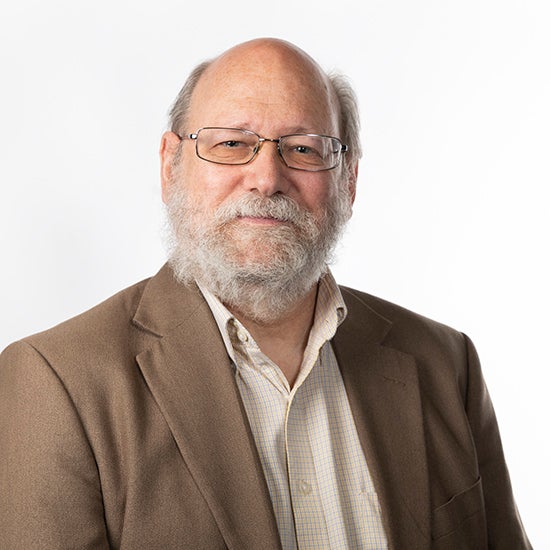 Kent Clinger
Chemistry
Adjunct Faculty




Biography
A native of Fort Worth, Texas, Kent Clinger received a Bachelor of Science degree in Chemistry from Oklahoma Christian College in 1976. He studied in the Master of Science program at Abilene Christian University before moving to Austin, Texas, to pursue a Ph.D. at the University of Texas. Clinger graduated from UT-Austin in 1985 with a major in biochemistry and a dissertation on the structure of prohistidine decarboxylase under the direction of Marvin Hackert. He moved to West Virginia to become an Assistant Professor of Chemistry at Bethany College in 1985. Clinger returned to the University of Texas in 1990 as a visiting faculty member. In 1991, Clinger moved to Lipscomb as an assistant professor. 
Along the way, he worked in environmental analytical chemistry, bio-organic chemistry and biochemistry. A member of the American Chemical Society and Sigma Xi, Clinger is a past member of the American Crystallographic Association, and the Tennessee Academy of Science. At Bethany, he was the project director or co-project director on three funded NSF grants. Clinger has done additional research in the Environmental Research Division at Argonne National Lab (1987) and with Wayne Anderson at Vanderbilt University Medical School (1992-1993).
Over the last thirty years, Clinger has supervised the undergraduate research of students who have made a number of presentations at the Tennessee Academy of Science, as well as the Southeast Enzyme Conference, the Southeast Regional Meeting of the American Chemical Society, and the Experimental Biology national meeting. He has taught many of the courses in the chemistry curriculum, including general chemistry, organic chemistry, biochemistry, analytical and instrumental methods of analysis, and introduction to physical chemistry.
After gaining tenure and promotion to full professor, Clinger was named the department chair of Chemistry & Biochemistry in 2007.