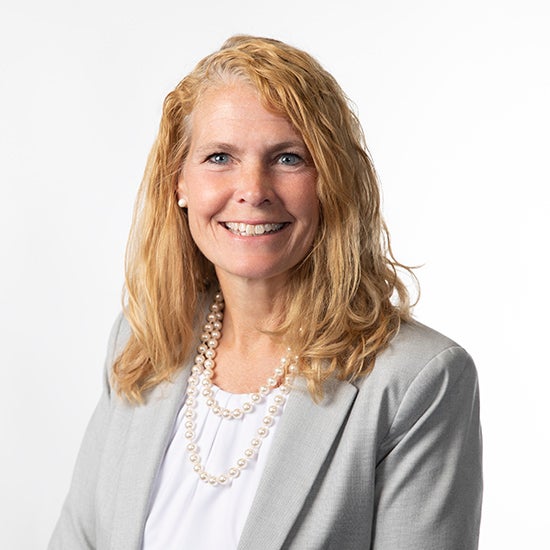 Kim Chaudoin
Public Relations and Communication
Vice President of Communications and Marketing




Biography
Kim Chaudoin, vice president for public relations and communication at Lipscomb, has worked in the field of marketing and public relations for 30 years. She has been a part of the Lipscomb University public relations, marketing and communication teams since 1991, and currently directs the Office of Public Relations and Communication. Under her leadership, Chaudoin oversees the public relations work for the institution which includes the areas of media relations, crisis communication, strategic communication, public relations, reputation management, publications, the university web news hub, photography and a wide range of digital communication channels. She also serves as university spokesperson and is part of various committees on campus including the university's emergency management team.
Prior to her work at Lipscomb, Chaudoin was marketing associate for Deloitte in Nashville. During the summer of 1996, Chaudoin served as a volunteer sports communication coordinator for the Atlanta Committee for the Olympic Games to cover competition during the 1996 Olympic Games. In addition to covering various sports for the official Olympic Games news source, Chaudoin also supervised volunteers covering other events.
A member of the Public Relations Society of America, Chaudoin was appointed a founding member of the Council for Christian Colleges and Universities' Communication Commission in 2006 and is currently serving as chair of the commission through 2022. She is also a member of the Tennessee College Public Relations Association, for which she has served as president and treasurer, the Middle Tennessee Council of the Boy Scouts of America's marketing board, the FrankTown board of directors and the Christian Chronicle editorial advisory board. Chaudoin is also a recipient of the TCPRA Charles Holmes Award for her service to the field of public relations in higher education.