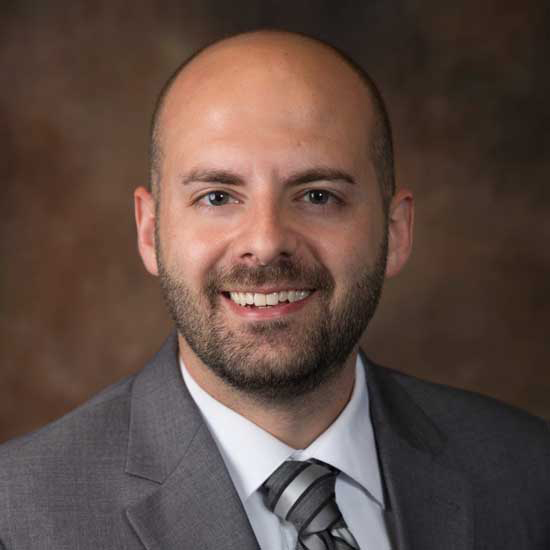 Ryan Bowen
Chemistry
Assistant Professor




Biography
Originally from Manchester, Tennessee, Bowen received a bachelor's degree in biochemistry from Lipscomb. He then went on to pursue graduate work at Vanderbilt University, earning a master's degree in chemistry and a master's degree in education. Shifting from chemistry lab research to educational research, Bowen went on to earn his Ph.D. in chemistry education from Michigan State University. He comes to Lipscomb with a wealth of experience on multiple levels of education including secondary education, higher education, and pedagogical and curricular consulting.
Bowen's current research interests are broadly focused on curricular reform, classroom cultures, and educational history and theory, particularly as they relate to diversity, equity, and inclusion in science education
In conjunction with his work at Lipscomb, Bowen reviews for the Journal of Chemical Education, ACS Books, and Chemistry Education Research and Practice. He also serves as a community guide and reviewer for the SEA Change Institute, a division of the American Association for the Advancement of Science (AAAS) focused on diversity, equity, and inclusion in STEM education.