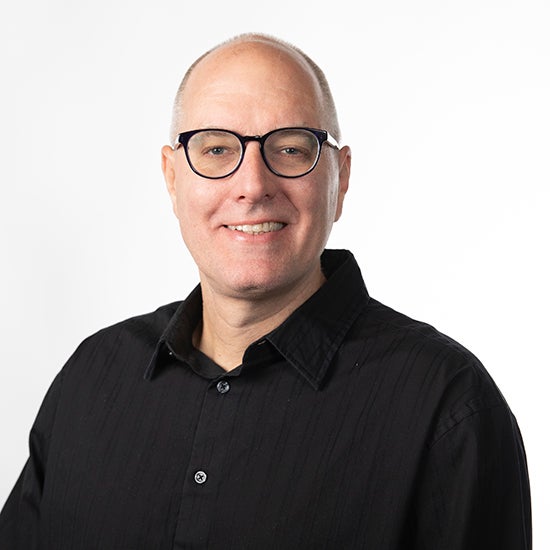 Tom Bancroft
UG Anim & Inter. Media
Artist in Residence




Biography
Tom Bancroft has over thirty years of experience in the animation industry, most of which was for Walt Disney Feature animation where he was an animator for twelve years on such Disney classics as Beauty and the Beast, The Lion King, Aladdin, Pocahontas, Tarzan and Brother Bear. He is also the creator of Mushu The Dragon in Disney's Mulan. After Disney, he worked with Big Idea Productions as a Supervising Director/Co-creator for a VeggieTales DVD series. His popular character design instruction books — "Creating Characters with Personality" and "Character Mentor" — have become the most recognized books on designing characters and are required textbooks at many art schools around the world.
Tom is half of the popular "The Bancroft Brothers Animation Podcast" with his twin brother Tony, as well as creator of the annual, world-wide Instagram drawing event #MerMay with millions of followers. He is currently producing Pencil Test, a documentary feature about 2D animation and is the founder and Artist-in-Residence of the burgeoning Animation program at Lipscomb University.
He is the CEO of Pencilish Animation Studios, the world's first crowdfunded animation IP development company. He lives with his family in Nashville, Tennessee.
Academic Department