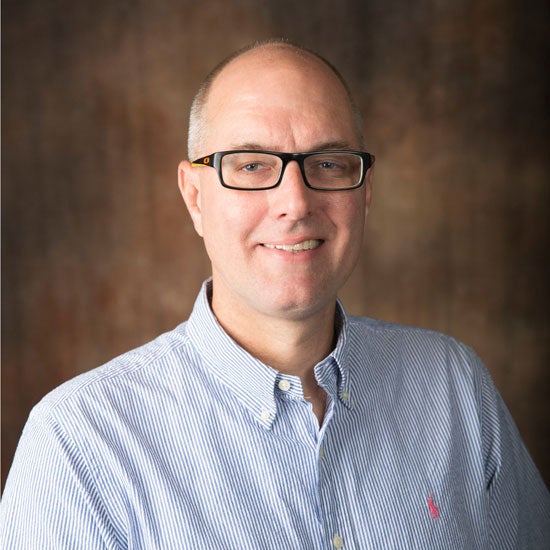 Tom Bancroft
Cinematic Arts
Artist in Residence




Biography
After attending the prestigious California Institute of the Arts, Tom Bancroft worked for Walt Disney Feature Animation (now known as Walt Disney Animation Studios) as a supervising animator for 12 years.
During this time he worked on films like "Beauty and the Beast," "The Lion King," "Aladdin," "Pocahontas," "Mulan," "Tarzan" and "Brother Bear," among others.
For "Mulan," Bancroft designed the character of Mushu the dragon.
Later, Bancroft was a director on eight "VeggieTales" episodes for Big Idea Productions. He has also created comic books, video game characters, comic strips and storyboards for film and television animation. He also authored two bestselling art instruction books on character design that have been translated into many languages and are used in art schools around the world.