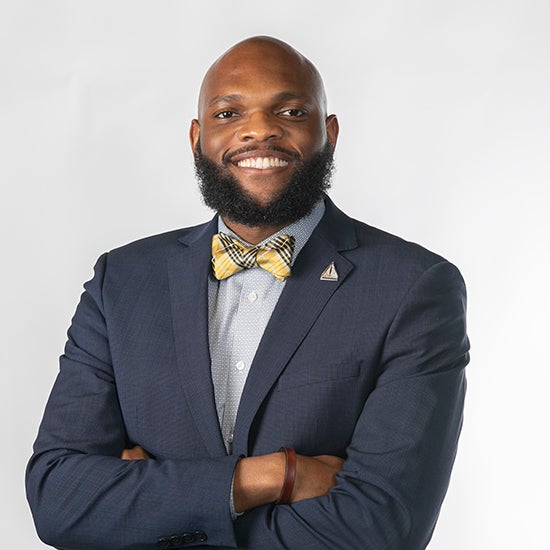 Prentice Ashford
Intercultural Development
Dean of Community Life




Biography
Prentice Ashford joined the Lipscomb community in the spring of 2018 and serves as the Dean of Community Life. Ashford originally joined the Lipscomb community as the Dean of the Office of Intercultural Development. Prior to Lipscomb, Ashford served in a similar capacity at Abilene Christian University as director of the Office of Multicultural Affairs. In this role, he was responsible for directing all student-facing diversity efforts including education, student support, student advocacy and more.
A native of Abilene, Texas, Ashford attended Abilene Christian University, where he earned a bachelor's degree in family studies and a master's in higher education administration. He will graduate with his Doctor of Education in Organizational Leadership at Lipscomb in December 2020.
Ashford and his wife, Trisha, have three beautiful children: Griffin, Theodore and Charleston.