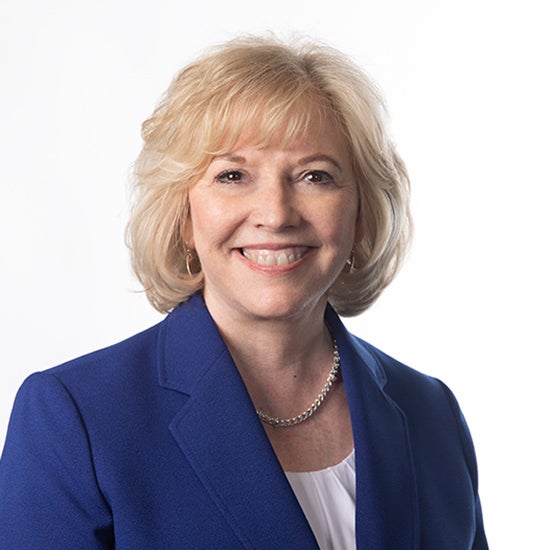 Holly Allen
Family Science
Adjunct Faculty




Biography
Dr. Holly Catterton Allen teaches two courses: Nurturing Spiritual Development in Children and Family Ministry. She also taught these courses before she retired in 2022 from her position as Professor of Christian Ministries and Family Science at Lipscomb University in Nashville, Tennessee. In retirement, her areas of interest continue to be children's spiritual formation and intergenerational ministry. From 2015-2021, she chaired two biennial international, cross-denominational conferences: InterGenerate and the Children's Spirituality Summit. Dr. Allen previously taught at John Brown University, Biola University, and Abilene Christian University. 
Dr. Allen is the co-author of Intergenerational Christian Formation: Bringing the Whole Church Together in Ministry, Community, and Worship, 2nd edition (InterVarsity Academic, 2023). In 2021, Forming Resilient Children: The Role of Spiritual Formation for Healthy Development was released (InterVarsity Academic). She also edited InterGenerate: Transforming Churches through Intergenerational Ministry (ACU Press, 2018). Her first book, Nurturing Children's Spirituality: Christian Perspectives and Best Practices (Cascade), an edited volume, was released in 2008. Dr. Allen has published articles in journals such as Christian Education Journal, Lutheran Education, Lifelong Faith, and Christian Scholar's Review as well as inChristianity Today; she has also authored chapters in twenty books.
Dr. Allen received her Ph.D. in Christian Education from the Talbot School of Theology. She and her husband Leonard live in Nashville, TN and have three adult children and five grandchildren.