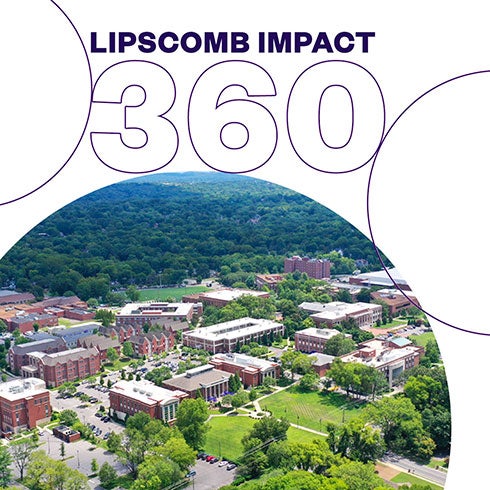 Strategic Visioning
As Lipscomb University celebrates 130 years of Christ-centered education, we must develop a shared vision and strategic plan that will carry this critical work into the future.
Strategic Planning Process
The rapidly changing landscape of higher education, the ongoing COVID-19 pandemic and a distinctly post-Christian world create challenges and present opportunities for Lipscomb to advance its mission and be a light in our world.
The full strategic planning process will take close to nine months and will involve voices across campus and around the country. Out of this extensive work, a new Lipscomb strategic plan will be developed to prioritize our work over the next several years. Our overarching goal is to develop a framework and set of priorities that will reflect our significant vision, mission, values and goals for the future.
Every member of the Lipscomb community plays an important role in this process. Your unique perspective on life at Lipscomb adds value to the strategic planning process. We welcome your input. Together, we will create a clear vision for the future of Lipscomb University—ensuring that we continue to fulfill the mission of our founders to magnify the best in our students through a well-rounded education rooted in Christian faith.
Please pray for this effort as we continue to seek God's will in all of our work.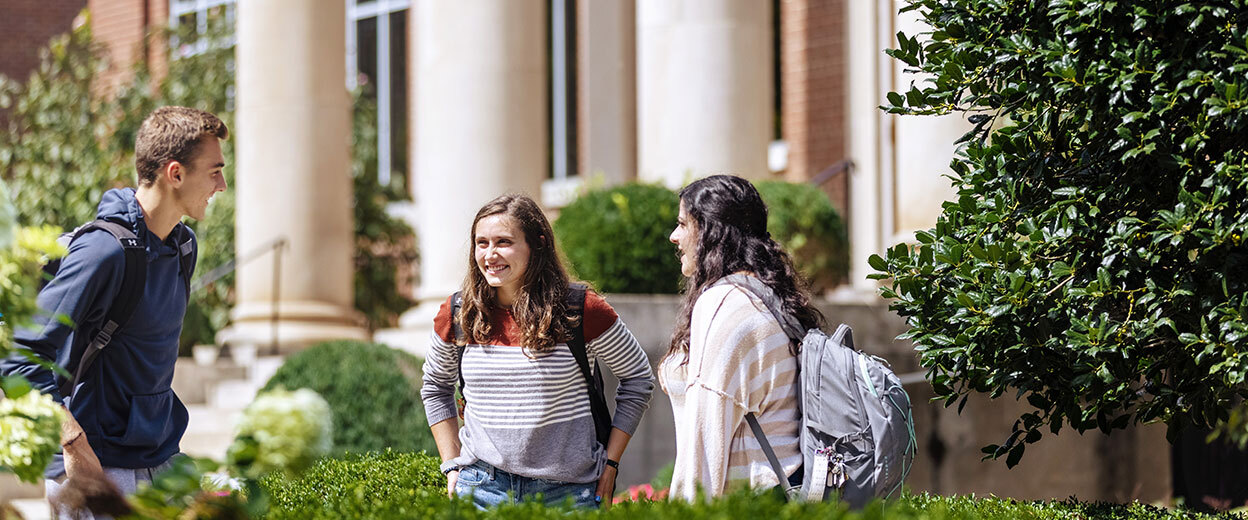 Strategic Timeline
We are excited to officially announce the kickoff of the planning process for our new strategic plan—Lipscomb Impact 360!
Learn More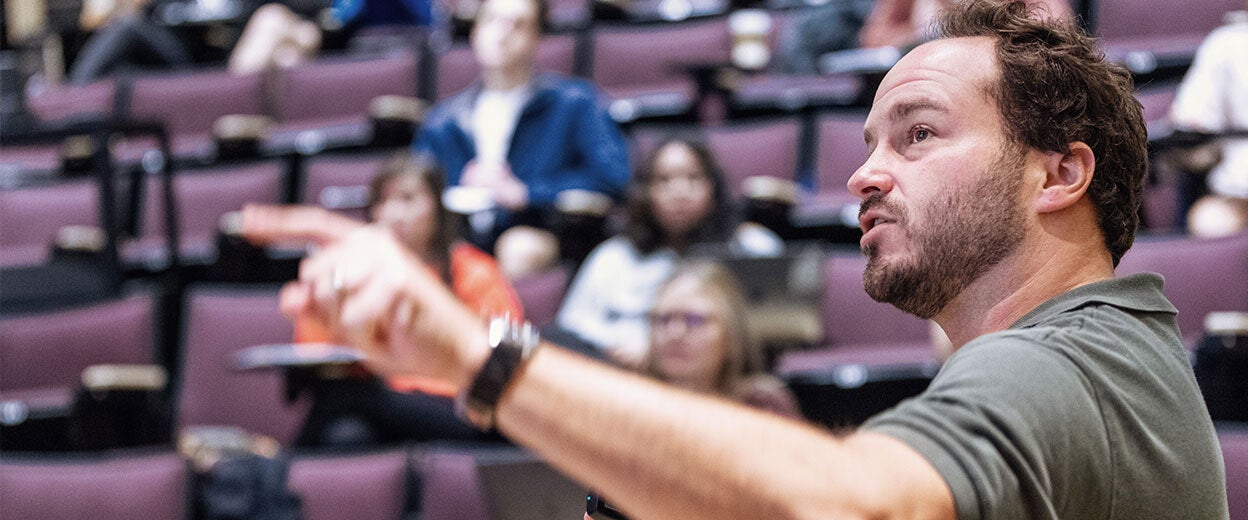 Strategic Planning Committees
Two committees will lead the strategic planning work for the S.O.A.R. analysis and development of key areas of the strategic plan.
Learn More