The Future of Philanthropy with Sue Cunningham
President & CEO, Council for Advancement and Support of Education
February 9, 2021 at 7 pm CST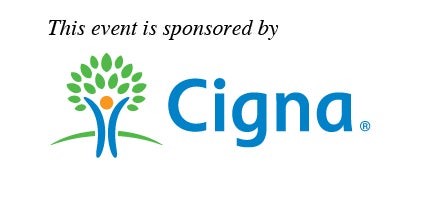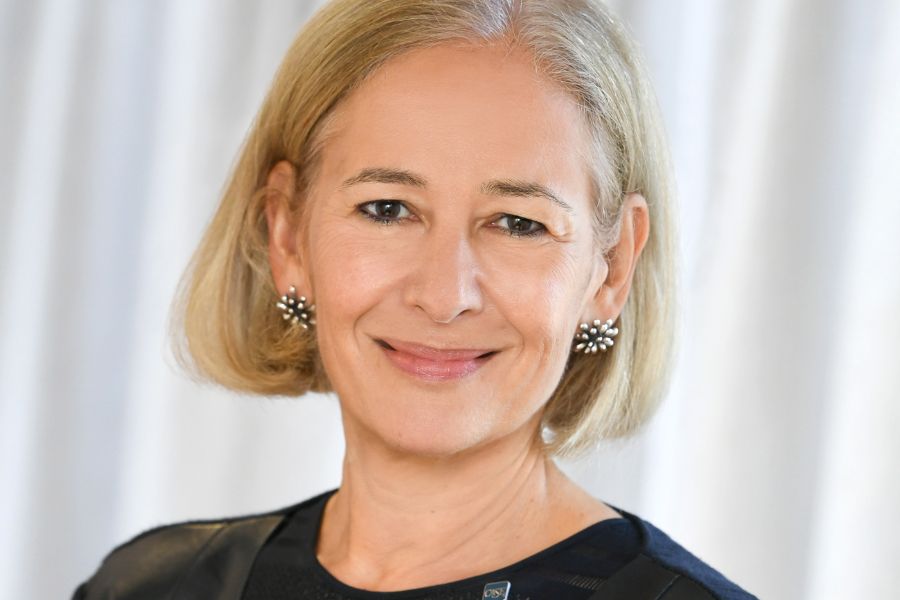 Change happens through the partnership of philanthropy and education. Lipscomb, like so many other organizations, relies on philanthropic giving to support its mission. Find out how the philanthropic world is changing through a discussion with Sue Cunningham about key trends. Sue leads the Council for Advancement and Support of Education, a global association dedicated to educational advancement. 
Platform:  Zoom (Online Event)
Cost:  Complimentary
---
Sue Cunningham is president and CEO of the Council for Advancement and Support of Education (CASE), which supports more than 3,700 schools, colleges and universities worldwide in developing their alumni relations, communications, fundraising and marketing operations. As CASE president and CEO, Ms. Cunningham provides strategic and operational leadership for one of the largest associations of education-related institutions in the world with members in over 80 countries. She became president of CASE in March 2015.
While at CASE, Ms. Cunningham engaged CASE and thousands of its volunteers in a comprehensive strategic planning process resulting in Reimagining CASE: 2017- 2021, an ambitious and comprehensive framework for serving CASE's members and championing education worldwide. This volunteer and member engagement has also resulted in a comprehensive effort to refine CASE's governance structure to more effectively support CASE's global reach and service to members.
Among the key initiatives that have developed under her leadership include the acquisition of the Voluntary Support of Education survey and the development of the AMAtlas resource of global surveys and research; a reinvigorated advocacy agenda; ambitious reviews of the curriculum across all advancement; and the first global and digital edition of CASE's management and reporting standards and guidelines, which operate as the industry-leading set of standards. She is most proud of CASE's efforts to diversify the advancement professions and CASE's commitment to talent management, within the association and across CASE's membership.
Ms. Cunningham serves as a Trustee for the University of San Diego, is a member of the Washington Higher Education Secretariat steering committee, the Council of Higher Education Management Associations, and the International Women's Foundation. 
Prior to her appointment to CASE, Ms. Cunningham served as vice-principal for advancement at the University of Melbourne where she lead the Believe campaign resulting in surpassing its $500 million goal; and the director of development for the University of Oxford where she led a development team in the execution of the largest fundraising campaign outside of the United States: the Oxford Thinking Campaign, with a goal, when launched, of £1.25 billion. She served as director of development at Christ Church, Oxford and as director of external relations at St. Andrews University. 
Before working in education, Ms. Cunningham enjoyed a career in theatre, the arts and the cultural sector. She is an honorary fellow of the Melbourne Graduate School of Education and a fellow of the Royal Society of Arts. In 2012, Ms. Cunningham received the CASE Europe Distinguished Service Award, and in 2008, she was awarded a CASE Crystal Apple Award for Excellence in Teaching. Ms. Cunningham holds a master's degree from Oxford University and a bachelor's degree in performing arts from Middlesex University.
Register Now