The Future of Faith with Gabe Lyons
Author; President & Founder, Q
November 10, 2020 at 7 pm CST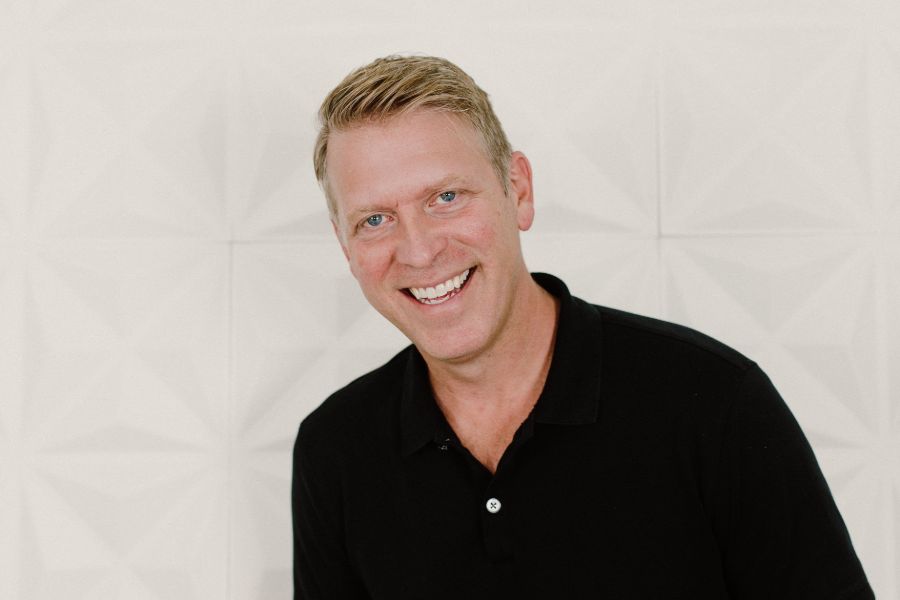 What does it mean to be a follower of an unchanging God in an evolving world?  How do Christians continue the mission of the Church in the midst of the challenges that 2020 has brought?  Hear Gabe share about how we tackle uncertain times while sharing our faith with the culture around us.  As a researcher and thought leader on the Church in the 21st century, Gabe brings significant experience and insights to the conversation. 
Platform:  Zoom (Online Event)
Cost:  Complimentary
---
Gabe Lyons founded Q in 2007, a media and events platform that educates and mobilizes Christians to advance the common good in society. Gabe is the co-author of Good Faith: Being a Christian When Society Thinks You're Irrelevant and Extreme (2016) and unChristian: What a New Generation Really Thinks About Christianity… And Why It Matters (2007). Gabe has also authored The Next Christians: The Good News About the End of Christian America (2010). Prior to launching Q, Gabe served on the team that co-founded Catalyst while serving as Vice President for leadership expert, John Maxwell's corporation. Described as "sophisticated and orthodox" by The New York Times, Gabe's work represents the perspectives of a new generation of Christians and has been featured by CNN, The New York Times, Fox News and USA Today. He and his wife have four children and live in Franklin, TN.
Register Now