The Future of You with Bob Goff
Author; Founder, Love Does
March 9, 2021 at 7 pm CST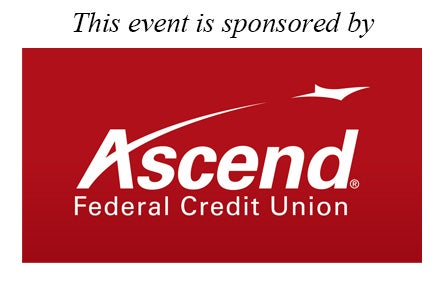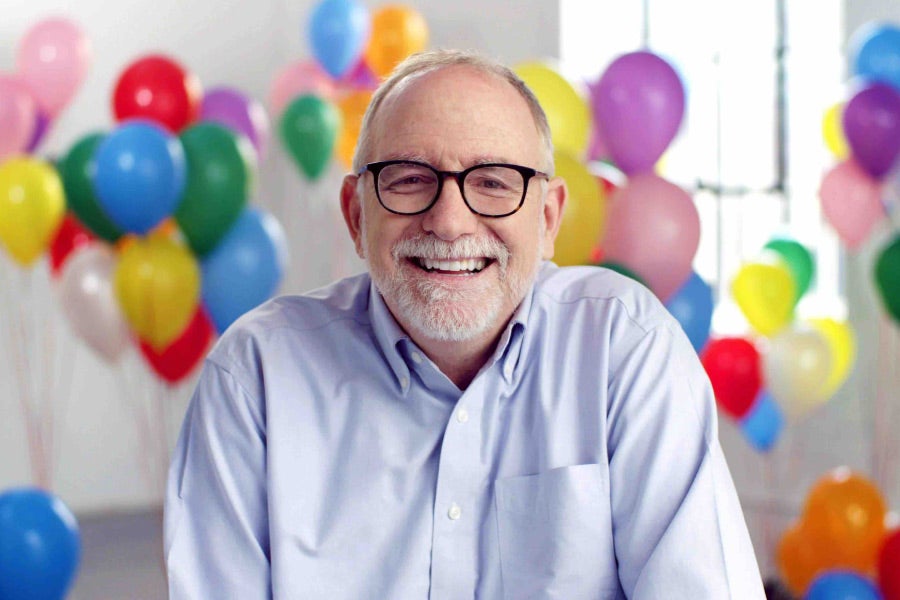 Be inspired to imagine a bigger future as Bob challenges us to dream. Bob has encouraged millions through his bestselling books Love Does, Everybody, Always and Dream Big. Never shying away from a new adventure, Bob founded an organization that fights for human rights and provides education to children in conflict zones including in Uganda, India, Iraq, Afghanistan, Nepal and Somalia. Join us for a night you won't want to miss with the self-proclaimed Chief of Fun & Whimsy, Bob Goff.  
Platform:  Zoom (Online Event)
Cost:  Complimentary
---
Bob Goff is the author of the New York Times bestselling books Love Does, Everybody, Always and his latest NYT best seller, Dream Big in 2020. He is the Honorary Consul to the Republic of Uganda, an attorney and the founder of Love Does—a nonprofit human rights organization operating in Uganda, India, Nepal, Iraq and Somalia. He's a lover of balloons, cake pops and helping people pursue their big dreams. Bob's greatest ambitions in life are to love others, do stuff and, most importantly, to hold hands with his wife, Sweet Maria Goff, and spend time with their amazing kids. For more, check out BobGoff.com and LoveDoes.org.
Register Now