Raymond B. Jones College of Engineering
The world needs more faithful problem solvers, and at his or her core, an engineer is in the business of making people's lives better.  Engineers do that by understanding need, by solving problems, by offering better solutions or brand-new ones, and by protecting safety, wellbeing and more.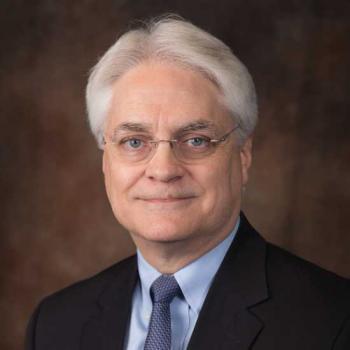 At Lipscomb, not only do students receive a superior background in the academics of engineering, but they are taught in a faith-based environment where development and use of our God-given talents to serve others and help our fellow man is paramount.
A unique feature of the Raymond B. Jones College of Engineering is our engineering service projects, which include engagement with developing communities domestically and abroad. Our students work alongside professional engineers build bridges, water systems, solar power installations, radio repeaters towers, and other projects transforming lives, getting hands-on experience of concepts taught in our classrooms. In doing so, they learn not only technical skills, but also learn teamwork, bridging cultural barriers, and experience the joy of serving others.
David Elrod, Ph.D.
Dean