Earn Credit for Your Experience
Lipscomb offers a unique competency-based education model that allows you to earn course credit for the knowledge, skills and abilities you have developed over the years.
Chances are you've learned quite a bit from your work and life experiences, and you shouldn't have to learn—or pay for—those skills again. Lipscomb offers three ways to assess your prior learning of skills and specific knowledge, allowing you to earn up to 60 total credit hours toward the 126 hours required to graduate. Each offers the opportunity to add credits to your transcript and get you closer to graduation, even before you begin taking classes at Lipscomb.
Three ways to get credit for your "life lessons."
About our CORE Assessment Center
Where you've been takes you where you want to go
Lipscomb Online recognizes that you possess knowledge, skills, and abilities that you have acquired through your professional experience. The CORE Assessment Center measures those competencies through a full-day behavioral assessment that simulates a day at work. Participants engage in a series of individual and group exercises while being observed by certified assessors. 
Students demonstrating high levels of leadership competence can earn up to 30 hours of undergraduate credit - in their very first semester!
These credits are in addition to other prior-learning credits and transfer credits (see above), and they can be applied to any Lipscomb Online undergraduate degree, either as major courses or electives. 
Lipscomb Online utilizes the internationally-recognized Polaris© Competency Model and is the first and only university utilizing the Polaris© Competency Model to award credit.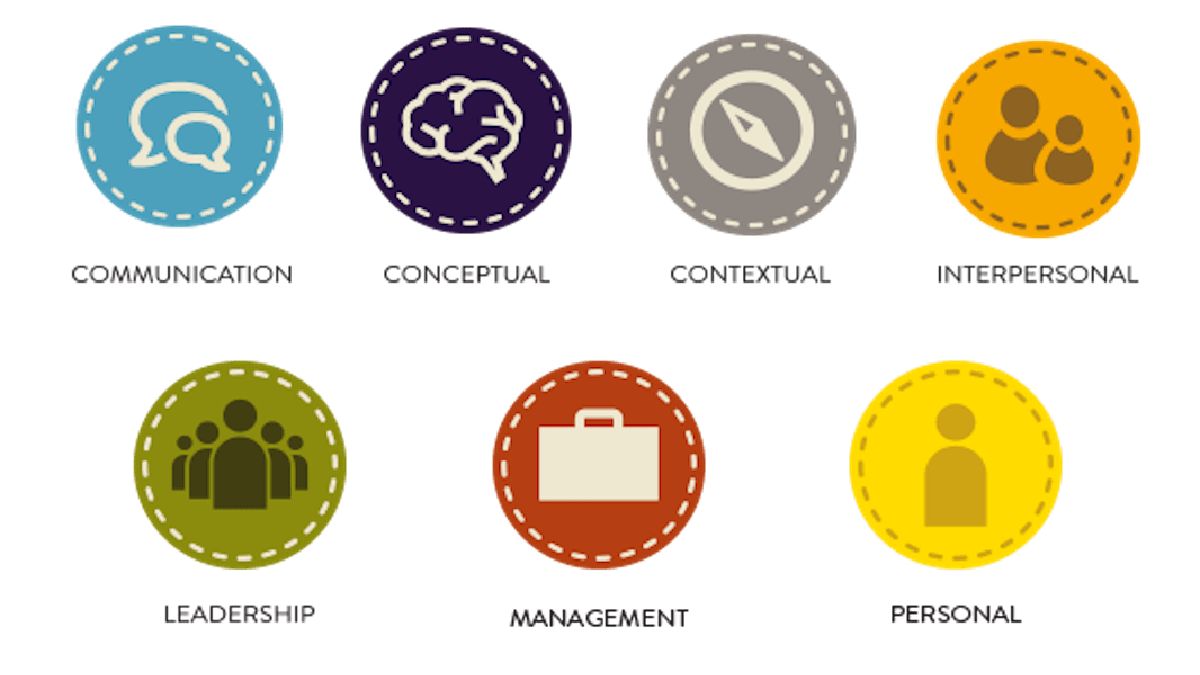 And the CORE Assessment Center is more than just credit; CORE gives you a path for growth and development. Where you may have gaps in a competency, we will provide personal faculty coaching and self-paced development courses designed to help you grow. You can utilize the Competency Development Tools  to aid in your growth. Additionally, you will earn e-credential badges to highlight your unique strengths.
Students frequently share that the CORE Assessment Center is a highlight of their academic experience:
"The experience really gives you insight on things you need to work and work towards. I learned so much and now have a different or new perspective on the way I look at a leadership position. I would suggest to anyone interested in this program to participate in the assessment center." - M.B., Lipscomb Online graduate and CORE Assessment Participant