Earn Credit for Your Experience
Lipscomb offers a unique competency-based education model that allows you to earn course credit for the knowledge, skills and abilities you have developed over the years.
Chances are you've learned quite a bit from your work and life experiences, and you shouldn't have to learn—or pay for—those skills again. Lipscomb offers three ways to assess your prior learning of skills and specific knowledge, allowing you to earn up to 60 total credit hours toward the 126 hours required to graduate. Each offers the opportunity to add credits to your transcript and get you closer to graduation, even before you begin taking classes at Lipscomb.
Three ways to get credit for your "life lessons."
Learn about our CORE Assessment Center
Get a jump-start on finishing college by earning up to 30 hours of credit based on your previous learning experience. Choose to participate in a one-day behavioral assessment in our CORE Competency Assessment Center. We will evaluate your personal and professional experiences and behavioral skills to identify competencies based on where you are in your career, what you have accomplished and what you know.
Now, where you've been takes you where you want to go.
Lipscomb Online recognizes that you bring a pre-existing set of college-level competencies, knowledge, skills and abilities acquired through out-of-class learning experiences. Through CORE, Lipscomb seeks to provide quality assessment measures to evaluate and reward exhibited competencies with e-credential badges. And, where you may have gaps in a competency, we will provide personal faculty coaching along with self-paced development activities to expand your competency levels.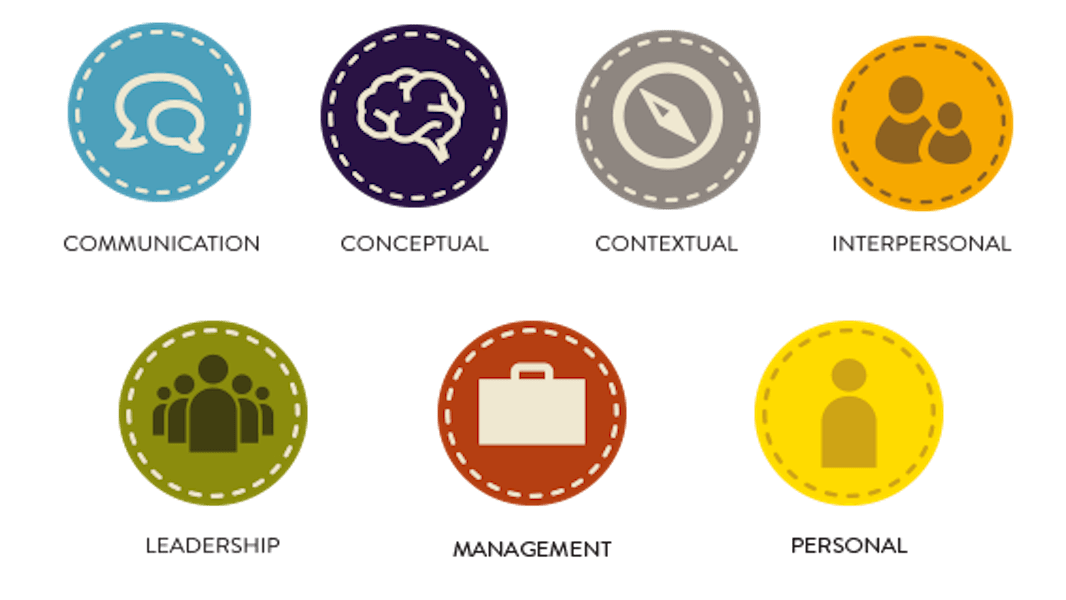 A key component of our CORE program is a recognition badge system that rates a participant's level of competency in key areas. Each competency area carries its own badges and levels, with badges earned by achieving a higher competency level. You can keep and use your electronic badges to prove your credentials throughout your career.
You can apply CORE competency credits toward any Lipscomb Online major.