Corporate & Educational Partners
Everyone brings different skills to job performance. Through our CORE Competency Assessment Center, you can discover your strengths and earn credit for your experience.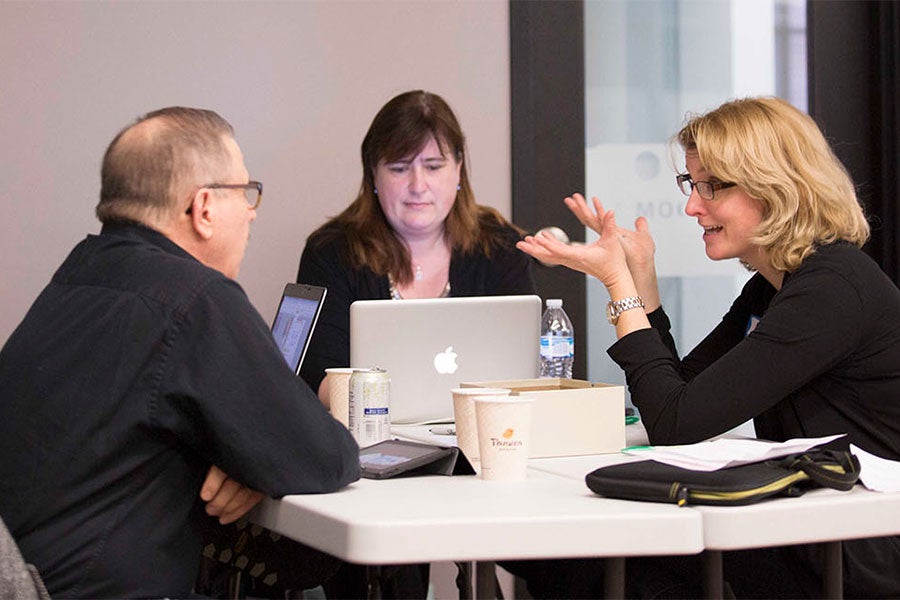 Lipscomb is breaking new ground in competency assessment with the first fully integrated, competency-based program using the OSI Polaris® Competency Model. Lipscomb Online's CORE—our Customized, Outcome-based, Relevant Evaluation—is just one of many innovative programs that is addressing the way knowledge is assessed, improved and utilized.
For over 40 years, the Polaris© Competency Model has been used by 350 organizations—public, private and nonprofit alike. CORE measures 15 competencies on a badge system, which is based on a nationally respected and Fortune 500-proven competency performance model—the Polaris© Competency Assessment System. Polaris© has proven compatible with many other competency systems and can enhance existing competency-based programs and systems within your organization.
How the CORE Assessment Works
Lipscomb Online recognizes that students possess knowledge, skills and abilities that they have acquired through their personal and professional experience. The CORE Assessment Center measures key leadership competencies—communication, management, interpersonal and more—that are most desired in the workplace. Students engage in a series of rigorous individual and group exercises designed to simulate a day at work, all while being observed by OSI-certified assessors. 
Students then receive comprehensive feedback on their performance, with particular focus on identified strength and development areas. Students can use this feedback in collaboration with their supervisor to create a customized professional development plan. Where there are gaps in a competency, Lipscomb Online will provide personal faculty guidance and self-paced development courses designed for meaningful growth.
It's a proactive initiative to meet the workforce needs of today and tomorrow.
Badges and e-Credentialing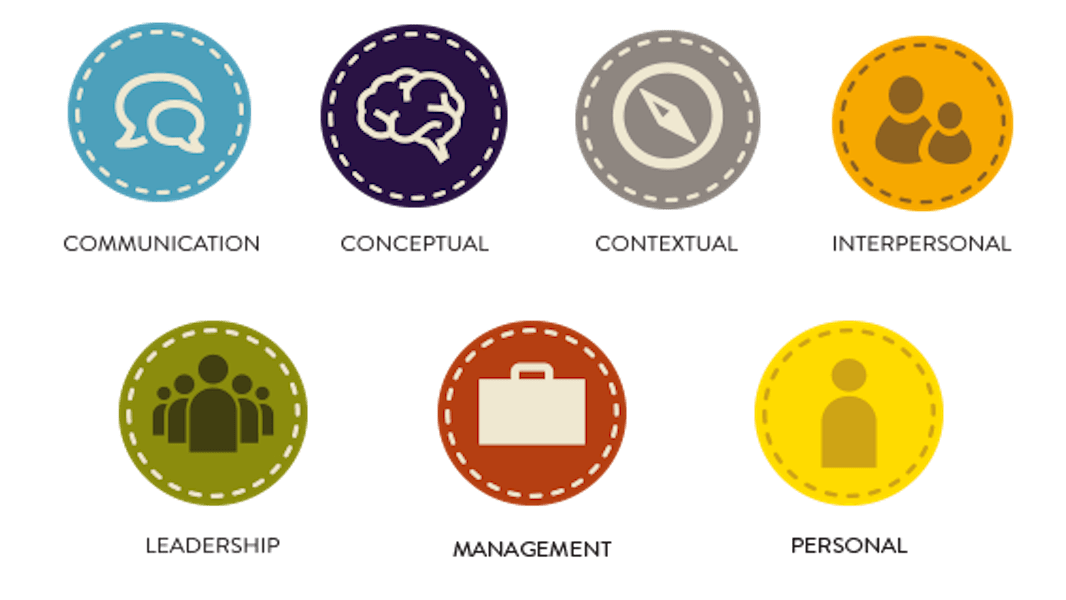 Lipscomb Online offers a unique digital badging system that allows students to highlight their unique strengths demonstrated in the CORE Assessment Center. Through Credly's Acclaim platform, students can create a digital profile that can be connected to their LinkedIn and social media accounts.
Find Your Next Hire at Lipscomb
Lipscomb Online Employer Partners have complimentary access to the Acclaim platform. Through Acclaim, employers can search for Lipscomb Online badge earners, by name or competency. This means that Employer Partners now have access to highly qualified professionals that have validated competencies and can identify individuals who demonstrate the exact competencies needed within their company.