Admitted Student Events
Join us to get to know Nashville, meet your future classmates and professors, and get excited for what life at Lipscomb will look like for you! Admitted student events take place annually in February and March.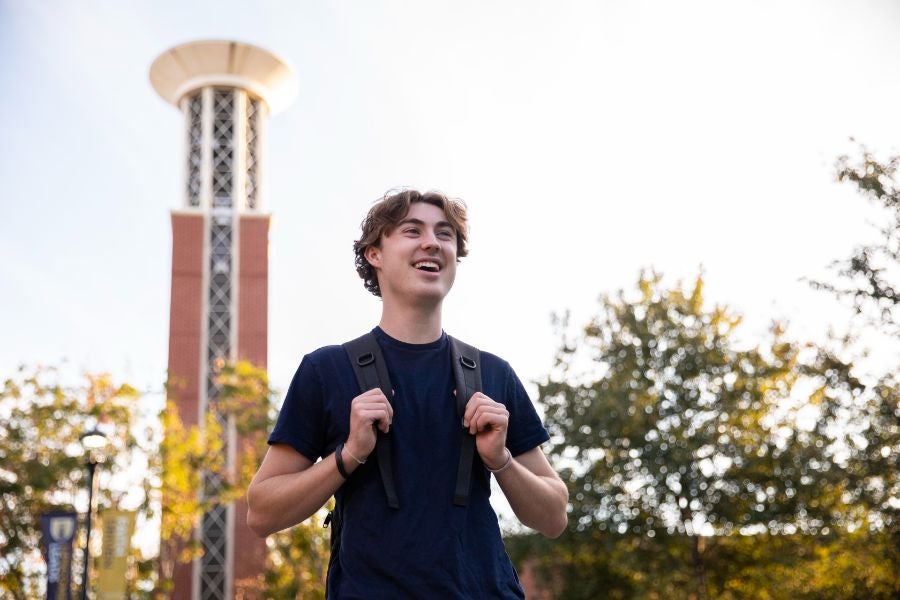 Presidential Scholars Day
February 24, 2023
Presidential Scholars Day is open to academically high-achieving admitted students who receive the invitation. You will meet with current students and distinguished faculty as you learn about research opportunities, the Honors College and more! Then, you will attend a banquet dinner in your honor at the Country Music Hall of Fame, where you'll also receive a $1,500 Lipscomb study abroad voucher. If you are eligible to attend, you can register today below!  
Purple & Gold Days
March 24, 2023 and March 31, 2023
Purple & Gold Days are open to all admitted students to celebrate your academic success and give you a more holistic picture of campus and academic life at Lipscomb. Don't miss this opportunity to connect with and learn from current students, talk with our academic deans and department chairs, meet our president and receive a $1,000 Lipscomb study abroad voucher.