Service Day
One of our most meaningful traditions is Service Day, where classes are canceled and schedules are cleared so all of Lipscomb can give back to Nashville.
Service Day is Wednesday, April 8, 2020
Time: Noon - 4pm (classes except for labs will be canceled during this time)
Noon-1pm: Lunch
1pm - 4pm Service Time
How to Sign Up:  Emails will be sent to students which will allow them to sign up online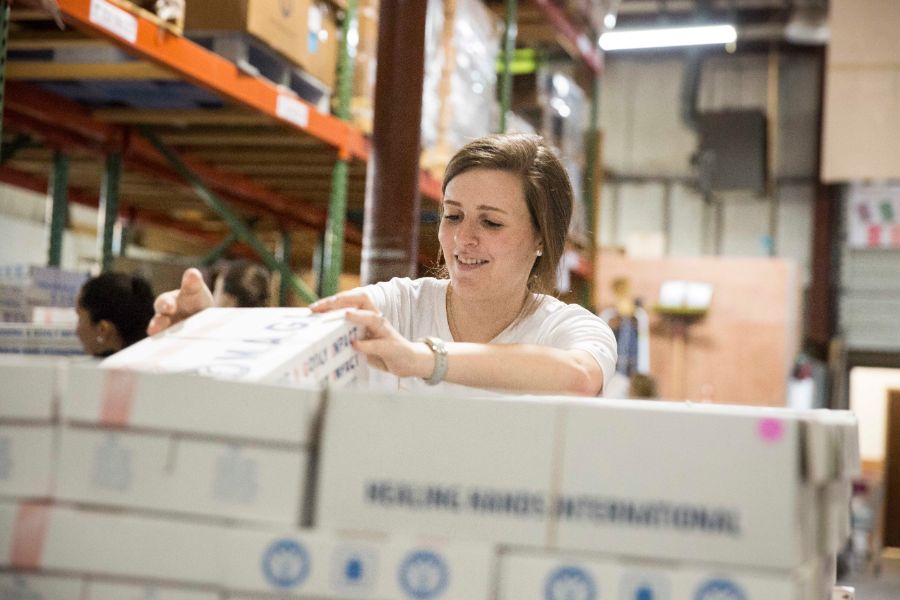 Since 2002, our campus-wide Service Day has been one of the most anticipated days of the spring semester. More than 1,000 students, faculty and staff volunteered in 2018 and helped 50 organizations around Nashville, from local churches to nonprofits and elementary schools. In fact, that's more than 3,000 service hours we accumulate — in a single day.