About the School of Physician Assistant Studies
Physician Assistants provide hands-on health care and are in demand all across the nation.
As medical needs in our country continue to rise, the need for additional medical professionals is greater now than ever before. If you are looking for a career that is rewarding, allows you to serve mankind, and provides you with a great living, becoming a physician assistant can be your answer.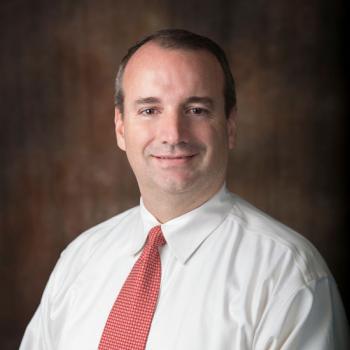 We are creating an environment that helps develop a lifelong learner and well-rounded professional to enter the healthcare team. We start with a foundation of strong academic curriculum, led by an outstanding faculty. We add a clinical experience that is rooted in 127 years of Lipscomb's presence in Nashville - the healthcare capital of the world. We finish with a faith-based belief that creates a family working to encourage and train each other to reach our potential while serving others.
The educational standards for Physician Assistant Schools is tightly regulated and closely monitored. However, the classroom teaching is only a portion of what makes a successful Physician Assistant. Clinical experience, mentoring, service and volunteerism, professional development, and interprofessional education are all key aspects to the complete training of a healthcare professional.
As an intentionally Christian institution, we incorporate faith in all we do – from teaching in the classroom, ethical problem solving, volunteerism and servanthood, interacting with our students, and mentoring. Our faith drives us to not only succeed, but to excel in all we do and are.
We have been granted Accreditation-Provisional (see below) status by the ARC-PA.  However, the process of Accreditation-Provisional is only the first step in creating a school where students will be well-trained in all aspects of physician assistant studies and professional development. Upon graduation, you will be ready to take the PANCE exam and become a part of the healthcare team.
Excellent faculty that care for students. Strong clinical experiences with preceptors. Family atmosphere that fosters relationships. Faith that drives service. Come join our family.
Stephen Heffington
Program Director, School of Physician Assistant Studies