Lipscomb University offers flexible degree and certificate programs fully online, designed to advance your career and nurture your faith.
Here are some of our most popular programs: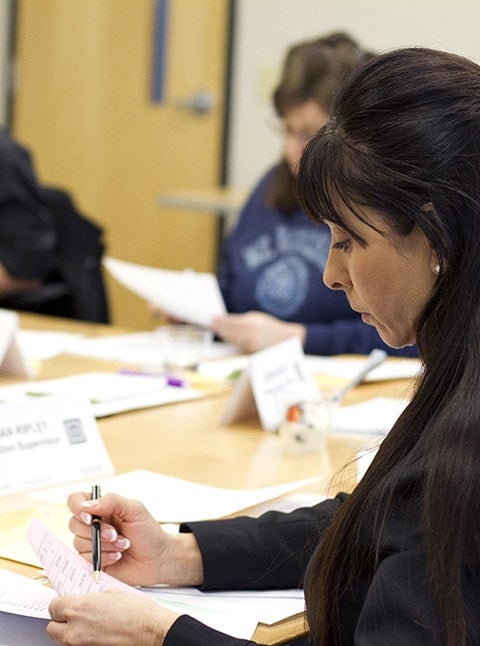 You can earn a year's worth of tuition in one day's work.
When you decide to pursue your Lipscomb degree, you bring valuable life and work experience. That counts for something. In our CORE Competency Assessment Center, you can earn up to 30 credit hours in one day for what you've done and what you already know. You'll earn credit for the skills and abilities you've already mastered in your career and can target your course of study to focus on areas you want to develop to meet future goals.
Competency-Based Education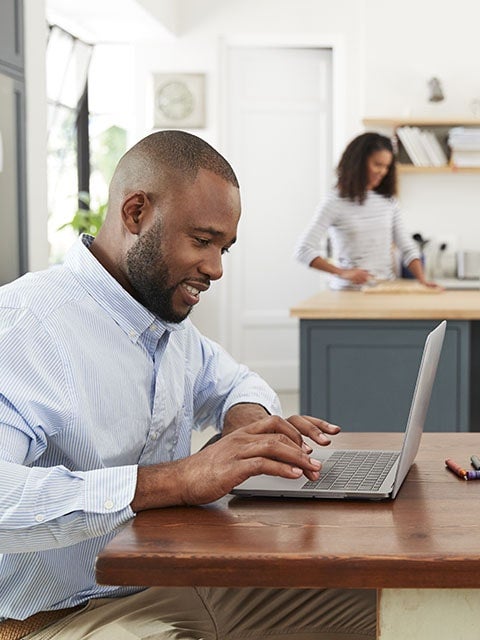 Our flexible programs fit your life.
Time is precious, especially for a busy adult like yourself. That's why our online programs feature a mix of innovative learning methods, encouragement from support staff and one-on-one relationships with faculty. Take classes at a pace that works for you. We'll help you create a plan to earn your degree and meet your goals.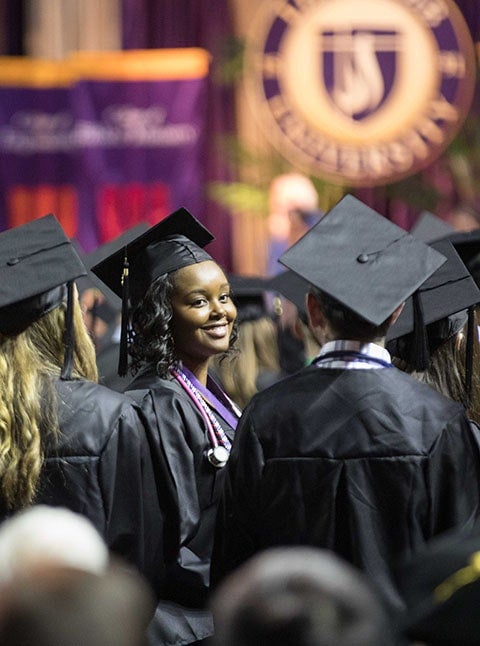 Join the herd.
Bisons stick together. At every step of your academic journey, you'll have the support of a success coach who will help you build your schedule and stay on track toward graduation. And when you finish your education at Lipscomb, you'll have a respected degree that comes with the reputation of a top-ranked Christian university and an alumni network that has your back.
Going back to school is a big decision, but Lipscomb Online makes it an easy one. Experience the difference for yourself.
The Lipscomb Difference
To anyone considering finishing their degree, I would simply quote the line, 'A year from now, you'll wish you had started today.' Jenna Henderson, photographer

I was able to narrow down what my God-given gifts are and how to implement those in the workplace. What started out as a means to an end became life changing. Abby King

If you think it and attempt it you can accomplish it. It brings to mind a quote from Zig Ziglar 'The secret to getting ahead is getting started. Ryan Lawson, senior network engineer, Dollar General and officer in the National Guard

The online classes were not only the best way, but essentially the only way that I have been able to complete my degree. Beverly Richardson, dental hygienist

By the grace of God I found the Global Leadership program…Lipscomb still feels like home and was a natural choice. Courtney Garland, CEO of The Pearl House (Ghana, Africa)
You have what it takes. Get started today.