Respect Leads council to advise on university-wide initiatives
Respect Leads effort adds advisory council to promote culture of respectfulness through research, communication and activities.

William Turner |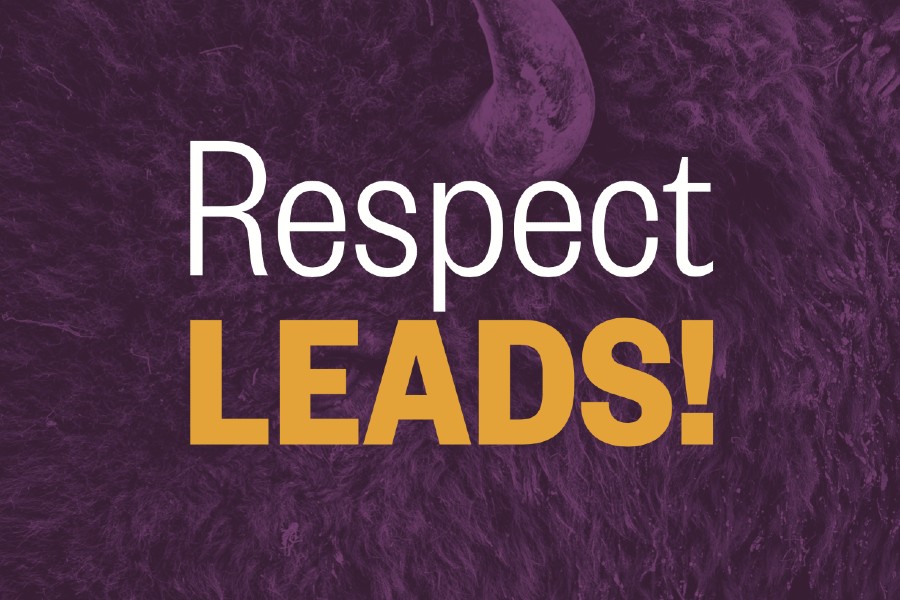 Fundamental to our mission at Lipscomb is respect for all persons and the diversity they bring to our community.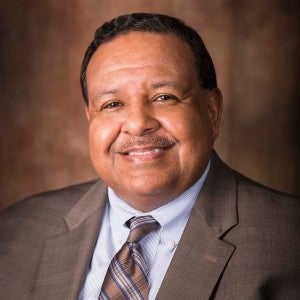 In 2016-17, Lipscomb created a Respect Leads committee to generate ideas for promoting a culture of respectfulness in all quadrants of the university and to identify specific initiatives that the university might undertake leading toward a more respectful university climate. The Respect Leads committee identified a set of core factors associated with our understanding of what it means to be respectful.
Since then, the university has held respect-themed chapel programs, incorporated activities designed to build empathy into curriculum and extra-curricular programming, held student events and promotional initiatives to spur conversation among students and their friends and family and hosted additional efforts.
This year, the university has added a new task force, Respect Leads: Lipscomb's Council on Diversity & Inclusion, charged to further the promotion of a culture of respectfulness throughout campus, to provide counsel to university administrators and to lead actions and activities regarding initiatives focused on diversity, inclusion, equity and community engagement.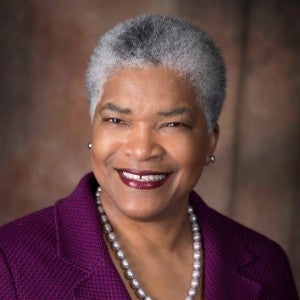 Over the summer, President L. Randolph Lowry issued a call to the university community for nominations and volunteers to serve on this important task force. The response was overwhelming with more than three times more suggestions, nominations or volunteers than requested. 
Members of the council will provide counsel to university leaders on initiatives that Lipscomb plans to undertake in the next two years intended to enhance and further develop a more respectful university climate.
Agenda items in 2020-21 for the council include:
Issuing a regular newsletter updating the Lipscomb community on diversity issues;
Developing an annual report on diversity with the first edition in 2021;
Leading efforts for regular campus climate surveys with the first survey planned for Spring 2021;
Creating an open conversation path with the Lipscomb Black Alumni Council and other alumni of color;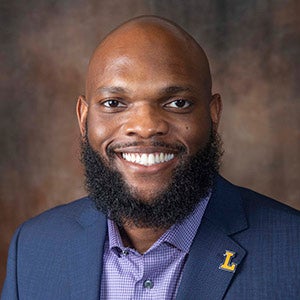 Hosting Respect Leads events and activities that foster a welcoming community and advance diversity and inclusion on campus; and
Providing leadership for a comprehensive diversity and inclusion website.
William Turner, special counsel to the president for diversity and inclusion, has been appointed to serve as the Respect Leads chair for 2020-21. Assisting him will be co-chairs Norma Burgess, associate provost for equity diversity and inclusion, and Prentice Ashford, associate dean of student life. 
The Respect Leads council will meet at least three times per semester and on other occasions as needed. All of those who were not selected to serve on the council will be utilized in Lipscomb's diversity and inclusion efforts and initiatives in meaningful ways.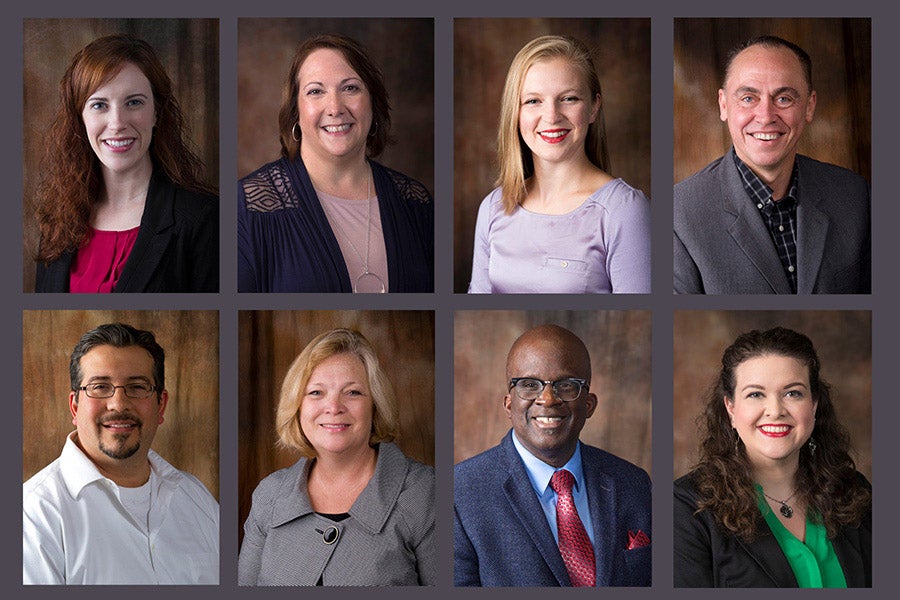 The members of Respect Leads: Lipscomb's Council on Diversity & Inclusion are:
Beki Baker, College of the Arts & Entertainment, Theater Chair
Rebecca Clark, College of Liberal Arts & Sciences, Social Work Program Director
Kirsten Dodson, Raymond B. Jones College of Engineering, Assistant Professor
David Fleer, College of Bible & Ministry, Director of Christian Scholars Conference & Professor
Chris Gonzalez, College of Liberal Arts & Sciences, Marriage & Family Therapy Program Director and Associate Professor
Julie Harston, Beaman Library/Assistant Librarian
David Holmes, College of Liberal Arts and Sciences, Dean and Professor
Cori Mathis, LIGHT Program, Associate Director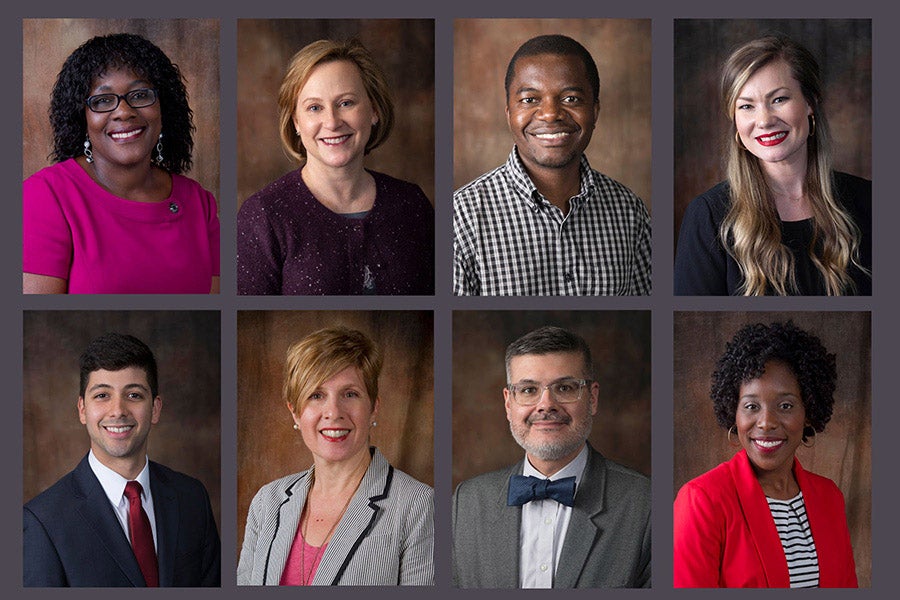 Florah Mhlanga, College of Liberal Arts & Sciences, Associate Dean and Professor
Kam Nola, College of Pharmacy, Professor
Alfa Nyandoro, College of Computing and Technology, Information Technology Chair and Associate Professor
Lauren Pinkston, College of Business, Assistant Professor
Juan Reveles, Student Life, International Student Life Coordinator
Julie Simone, College of Education, Instructor
Randy Spivey, College of Leadership & Public Service, Fred D. Gray Institute for Law, Justice & Society Director and Professor
Michelle Steele, College of Leadership & Public Service, Leadership and Public Service and Urban Studies Program Director and Associate Professor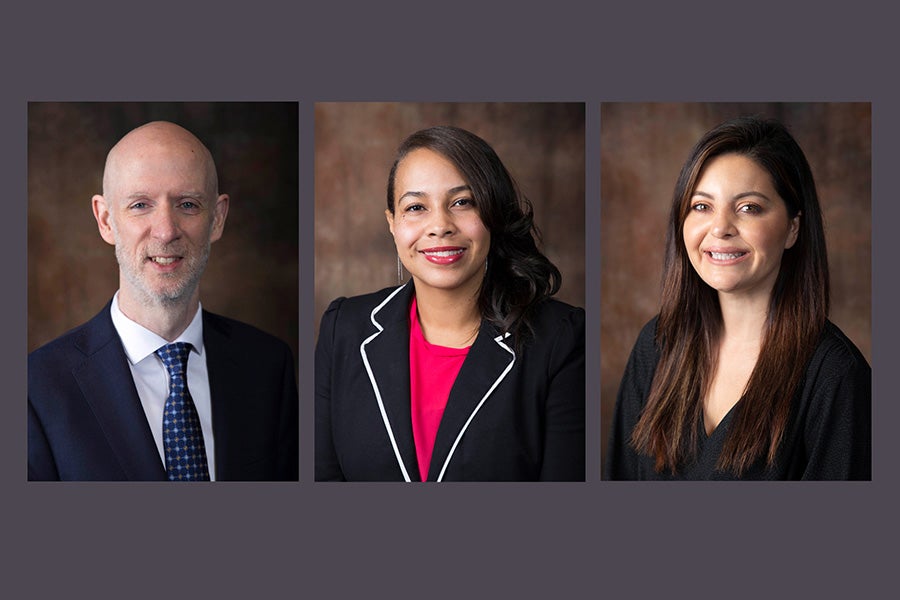 Al Sturgeon, Student Life/Vice President & Dean
DeAndrea Witherspoon-Nash, College of Liberal Arts & Sciences, Assistant Professor
Rebecca Zanolini, Global Learning Director