Lipscomb alumnus to lead Nashville mayor's Office of New Americans
Mohamed-Shukri Hassan took on the role in early September as an advocate for immigrants and refugees in the community
Cate Zenzen |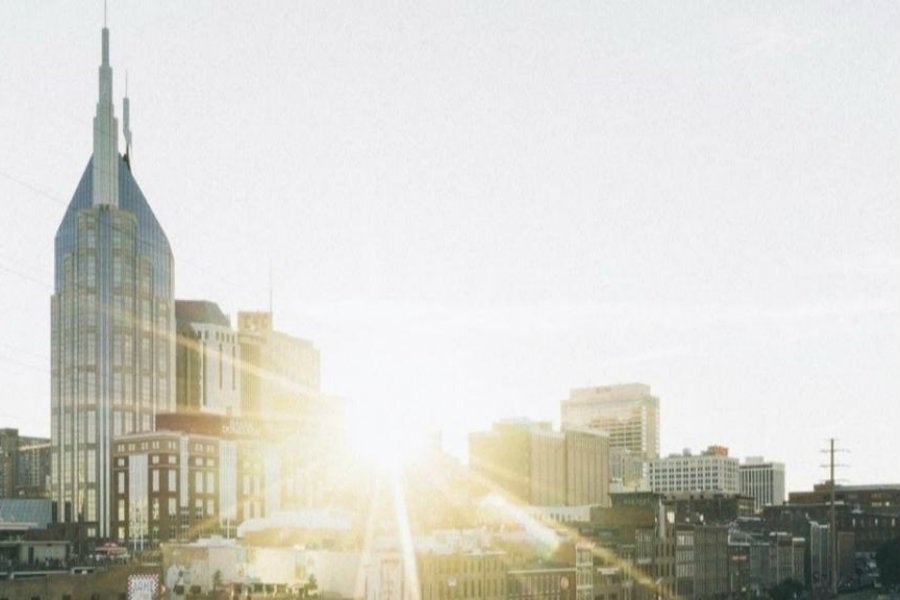 Nashville has one of the highest immigration rates in the country, a phenomenon that has only increased since the year 2000. The Nashville Office of the Mayor shares that 12% of the city's population was born outside of the United States, and nearly half of this segment entered the country within the last 20 years. 
On Sept. 9, Mohamed-Shukri Hassan was named full-time director of the Office of New Americans, a branch of Mayor John Cooper's office that advocates for the steadily growing group of immigrants and refugees in the community. 
Born in Somalia, Hassan moved to Nashville in 2006 and got his Master of Arts in civic leadership from the College of Leadership & Public Service at Lipscomb University in 2017. Actively involved in the community, he has worked with or advised the Metro Public Health Department, New American Development Center, Nashville Entrepreneur Center, Metro Arts and the Tennessee Immigrant and Refugee Rights Coalition, and Lipscomb University's business incubator of immigrants, among others. With such experience, both within the community of Nashville and the city's immigrant population, Hassan is uniquely qualified for the role.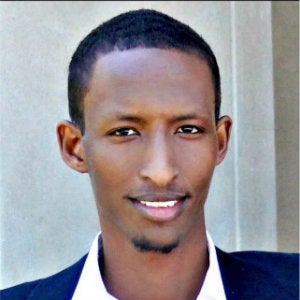 "Mohamed brings vast experience and deep connections within Nashville's immigrant communities. He can hit the ground running due to his relationships and years of prior community work advocating for immigrants," said Cooper's spokesperson Katie Lentile. 
Created under former Mayor Karl Dean, the goal of the Office of New Americans is to engage immigrants and empower them to participate in the Nashville government and community. While Mayor Cooper formerly downgraded the position of director to liaison, the need for senior-level guidance within the office was reinforced particularly due to the effects of COVID-19 on immigrant communities. Neighborhoods heavily populated by immigrants and refugees have been hit especially hard by the virus due to the inaccessibility of testing and resources in those areas.
In his new role as full-time director, Hassan's immediate priorities within immigrant and refugee communities are to make virus-prevention and testing resources more attainable and to increase participation in the census count. The Office of New Americans will work closely with its substituent, the Nashville Complete Count Committee, to strategize ways to encourage the hard-to-count populations to engage in the 2020 census. 
Barely a month into his role and Shukri-Hassan has already coordinated mobile COVID-19 testing centers throughout the Nashville community to make the service more accessible to all citizens. He also plans to work closely with the Office of Neighborhoods to ensure diverse areas throughout Nashville receive the services and infrastructure support they need. Under Hassan's leadership, the Office of New Americans can better serve the immigrants, New Americans, and refugees that contribute to the diverse and unique community of Nashville. 
Information derived from The Nashville Office of the Mayor website and the Nashville Scene.