Lipscomb Academy
As a head of school and father of three, I realize that one of the most important decisions a family makes is where they choose to send their children to school.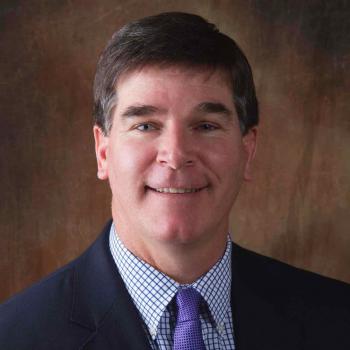 Many factors come to mind in making this decision, from finding a school where a student can excel academically to having extra-curricular opportunities to compete on the field or create in a studio. At Lipscomb Academy, our faculty and staff are committed to providing an intentionally Christian education like no other school in Middle Tennessee.
We guide our students to find success in all areas of their education, and our partnership with Lipscomb University provides a truly unique learning environment. The success of our students is evident this year with highlights including two students being named National Merit Finalists, winning our first state championship while competing in TSSAA Division II athletics and 131 students participating in one of eight mission trips offered.
At Lipscomb Academy, our students are guided to find success and are able to take action on the many talents God has provided them. I thank you for your partnership with us and look forward to what's ahead for Lipscomb Academy.
In His service,
Greg J. Glenn
Lipscomb Academy Head of School