George Shinn College of Entertainment and the Arts
The College of Entertainment and Arts is where students can grow as believer artists. It is a place where they can train with outstanding faculty and distinguished industry professionals, connect to a vast network of professional artists, collaborate with students from various artistic disciplines, cultivate an entrepreneurial spirit that will fuel a sustainable career and, most importantly, perfect their art while strengthening their faith.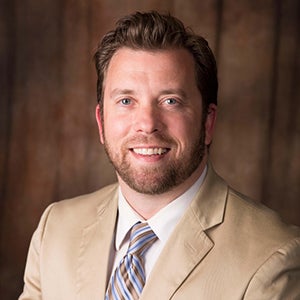 They can get real world experience by working on major motion pictures with professional production companies, train with Dove and Grammy Award winning musicians, learn animation from a Disney animator, work with Broadway professionals on major theatrical productions, curate art shows at our Open Gallery in downtown Nashville, develop the next big video game or mobile app, design for theatre, fashion runway shows, concerts, film and theme park attractions, explore art from all over the world, and so much more.
And all of these experiences and opportunities are rooted in a foundation of faith.
Mike Fernandez
Dean