College of Pharmacy and Health Sciences
Lipscomb University College of Pharmacy and Health Sciences offers a superior education in the health sciences that is integrated with Christian faith and practice. We deeply believe that health care, wellbeing and faith are closely related. At Lipscomb you learn to be a caring and compassionate health care provider as a pharmacist, physician assistant, nurse, health care informaticist, registered dietitian, and kinesiologist. Through the interprofessional education program, these disciplines have intentional opportunities to learn together.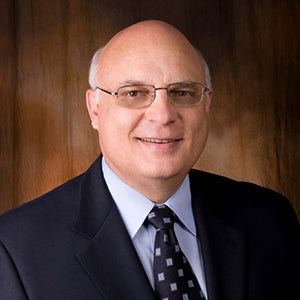 At Lipscomb you can expect to be challenged, but not without purpose.  We take patient care seriously and our record proves it. Whether it is the #1 ranking in the state of TN for the Pharmacy NAPLEX pass rate, the 97% NCLEX pass rate for Nursing students, or the 100% job placement rate in all the health science programs, Lipscomb is serious about educating health care providers.  You will learn from and be mentored by innovative and inspiring faculty, who are experts in their field and have a passion for teaching. They bring clinical knowledge to the classroom from their own patient care experiences.
Lipscomb's location in Nashville, the health care capital of the nation, means we can provide you with experiential practices sites of the highest quality and variety.  
I welcome you to join us on campus to learn about how this health care community can impact your life.  
Roger L. Davis, Pharm.D.
Vice Provost for Health Affairs
Founding Dean & Professor
College of Pharmacy and Health Sciences