College of Liberal Arts & Sciences
What does it mean to participate in a liberal arts and sciences education? The word 'liberal' in this context is not the opposite of the word "conservative." In this context, it is the opposite of constraining. Liberal means liberating, freeing, and the study of liberal arts and sciences provides the skills of thinking, reasoning, speaking, and writing that liberate a person to function successfully and productively in the world.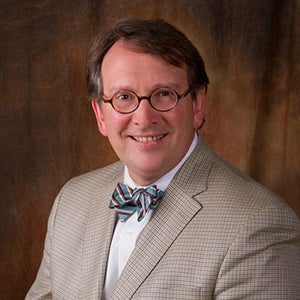 Lipscomb University's College of Liberal Arts and Sciences is the heart of the liberal arts experience at Lipscomb.  The college plays a significant role in every student's academic journey, and the knowledge gained from a liberal arts education will continue to serve them as they move through their professional life.  The attributes of a liberal arts experience are always in demand and never go out of style. The college's primary role is to prepare every student with an understanding of the value of a liberal arts education that emphasizes critical thinking skills and the ability to embrace innovation and creativity in their lifelong quest for learning.  
Most importantly, we want to create in our students an awareness of the freedom, powerful potential, and purpose they find as a child of God.
We educate students to discern truth and think critically in a college that is faith centered, with dedicated and highly qualified faculty members, a caring spirit, and an ongoing commitment to support our students as they prepare for their life's journey.
Randy Bouldin
Interim Dean