College of Education
Great teachers make life changing impressions on their students. Lipscomb University's College of Education wants not only to make that difference for the students who study here, but we want to equip them to be that kind of teacher or leader for the next generation.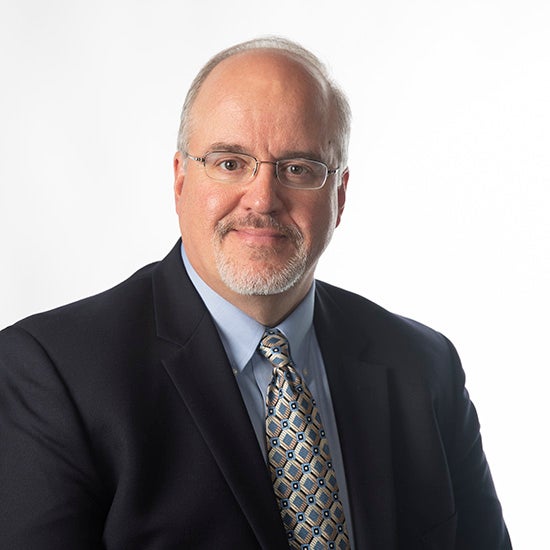 We prepare excellent teachers and leaders who are ready to impact the world, and others are taking notice.  The National Council on Teacher Quality recently ranked the College of Education's undergraduate secondary teacher prep program #1 in the nation and graduate elementary program #14.
Our graduates are not only ready for teaching, but they're ready for leadership, for innovation in teaching, and for determining and addressing students' needs.  We believe that faith when intertwined with professional preparation results in teachers who have a better understanding of others, who can build meaningful relationships, who hold high expectations for student achievement and character, and who embrace student differences. A keen focus on this kind of holistic professional preparation is what has made us one of the country's most outstanding choices for teacher preparation.