College of Computing and Technology
The College of Computing and Technology (CCT) offers innovative and uniquely multi-disciplinary programs that prepare graduates for entrepreneurial, technical and executive leadership positions within our industry, and further advanced degrees.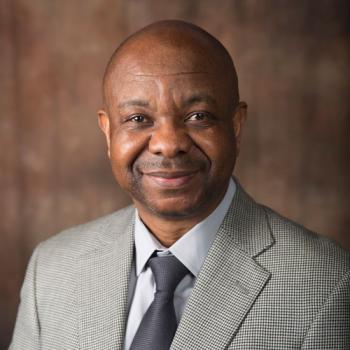 Beyond academic rigor, the school is intent on bringing to its students collaborative partnerships with industry, business, government, schools and nonprofit organizations that provide invaluable, real-world learning experiences. This experiential commitment to learning also includes faculty who have, or are presently in, leadership technical positions and businesses. In short, when a student leaves here he or she is competent, confident and a decided asset to their future employers from day one.
One of the greatest challenges to leaders in the tech industry is a shortage of talent.  We prepare the kind of technology talent that will move on to innovative careers in the field, and we are dedicated to teaching our students faith-based service, which is unique in the computing industry.
Fortune S. Mhlanga, Ph.D.
Dean