College of Business
The College of Business embraces its legacy and will lead in becoming a national leader in Christian business education. The college distinguishes itself through our commitment to developing future business leaders who embrace the values and virtues of Jesus, which include bold, purposeful, creative, credible and serving.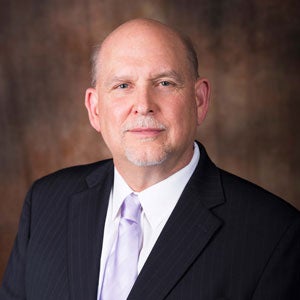 Students are immersed in best in class academic programs, with an emphasis on the convergence of business acumen, technology, purpose and with a committed community of professors who invest themselves into the lives and futures of each student.  Students are challenged outside the classroom by walking alongside some of the most marginalized in the world, loving them, leading and teaching the business skills necessary to start businesses enterprises that they can build their lives upon. Student learning continues with practical applications, internships, work experiences, and engagement with business leaders.
Fully accredited by the Accreditation Council for Business Schools and Programs, one of the two largest business accrediting bodies in the world, Lipscomb University's College of Business is recognized throughout the region and the nation as an outstanding source of highly skilled and highly trustworthy business leaders.
The college has consistently earned a top position nationally as a business college and a #1 undergraduate program and #2 part-time MBA in the state.  While we're proud of that, as a college that is built differently through providing a transformative student experience, we're even more proud as we see our graduates leave us to change the world ... improving lives and competent, displaying the character that all businesses depend upon.
Ray Eldridge
Dean