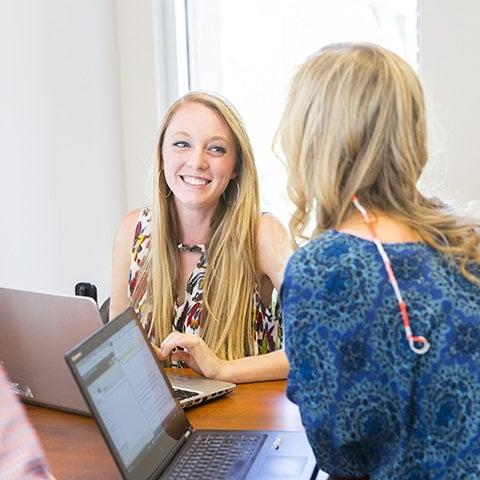 Campaign Priorities
Lipscomb University has a rich history. In recent years, Lipscomb's history has included tremendous growth coupled with notable success and numerous accolades.
That only matters, however, if those things result in the raising up of students to learn differently and lead uniquely through knowing Christ.
LipscombLEADS is about building on this success and commitment, which will result in Lipscomb becoming the premier Christian university in the nation.
It's about raising the bar to create even more excellent academics.  It's about raising the bar to create an unmatched experience for our students.  And it's about raising the bar to put in place a sophisticated business model that ensures a solid foundation and sustainability for the future. 
LipscombLEADS is about attracting the best and brightest students and creating more opportunities for more students to experience Lipscomb. It's about equipping our faculty and staff to be the best in the country. It's about our connecting with our alumni across the country and around the world, and it's about you.
You play a significant role in what makes Lipscomb special.
As we embark on this journey to make Lipscomb the premier national Christian university, we hope you will join us because we can't make it happen without people like you.