Honor Where Honor is Due – Institute for Conflict Management Says Goodbye to Prof. Phyllis Hildreth
February 7, 2022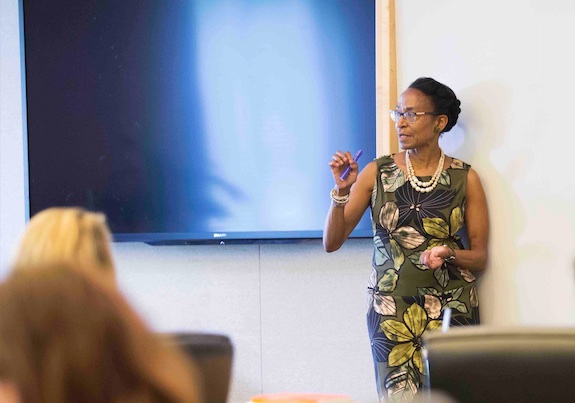 Written by Dr. Steve Joiner, dean, College of Leadership and Public Service
Honor where honor is due…
Professor Phyllis Hildreth has been anchor, leader, cheerleader, oracle and friend to the Institute for Conflict Management for over 11 years. She came as a student, adding to her bachelor's degree from Harvard University and a doctor of jurisprudence degree from the University of Maryland, and became the director of ICM for a number of years. Prof. Hildreth combined a love of students with academic rigor and knowledge of the field. Her introduction course for new students has become legendary among the alumni. 
Professor Hildreth took her work from the classroom into the community as well. She led discussions in Knoxville over legislation, public policy administrative rules and education. She partnered with Dr. Michelle Steele to lead the "Real Dialogues" addressing race and Nashville's engagement with police during a difficult moment in the city among many other projects.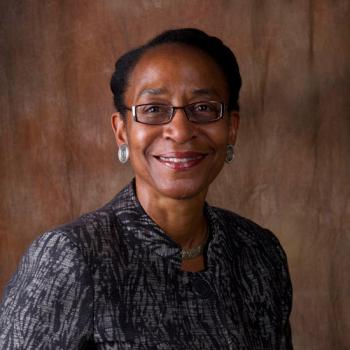 Eventually, Phyllis resigned as the director of ICM and moved her primary employment to American Baptist College, an HBCU, to focus on equity and justice issues. Most recently, Prof. Hildreth was a founding member of the Community Oversight Board for Nashville. Since that move, she has continued as a faculty member and teaching professor in the institute. 
To our great sadness, Prof. Hildreth has chosen to step down from her faculty position in ICM. At this stage of her career, she wants to focus intently on other specific opportunities.
On a personal note, Phyllis has been and continues to be a great personal friend and mentor.  She has the rare ability to hold her friends to a high standard of honesty and professionalism while still being completely loyal to relationships.
Thank you, Professor Hildreth, for all you have given to the Institute of Conflict Management.
---
CLPS News
---