Stay tuned for more information regarding our Fall semester luncheons.
Trials are normal for everyone. And ministers and pastors face unique challenges in their lives of vocational ministry. How are we to navigate the unique trials which leaders of the church regularly face?
For the last 16 years, Dr. Kris Miller has worked with ministers and pastors in transition, burn-out, or some form of crisis. He is now sharing what he has learned about how to flourish through the common trials those in ministry regularly face. Flourishing is not the absence of trials or struggles, but learning to respond well through them. All area ministers, pastors, and staff ministry leaders are invited to gather four times throughout the academic year for a presentation on one of the common ministry trials, round-table conversation, lunch, and personal ministry. Come be refreshed by the healing, sustaining, and formative work of the Holy Spirit.
Lunch will be provided. Cost of attendance is $25 per person. Registration is limited to the first 50 sign-ups.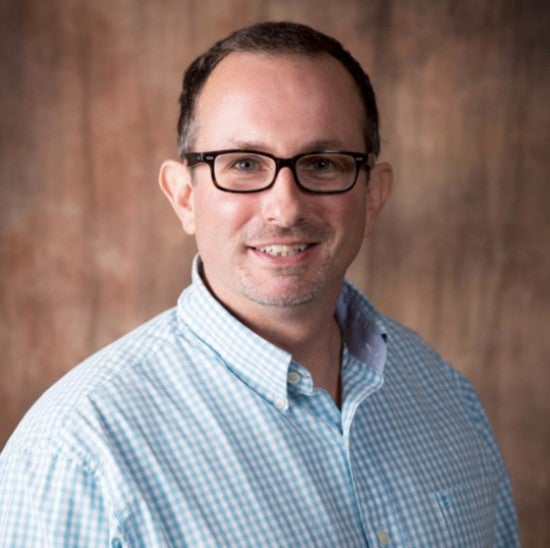 Kris Miller has 28 years of ministry experience as a pastor, professor, and administrator. Kris is the founder and director of Flourishing Leaders, Inc., a nonprofit organization which exists for the healing, formation, and well-being of Christian leaders. Kris began serving pastors of Vineyard churches in 2003 and continues to do so, yet he now also serves leaders from many streams of the church. He previously taught systematic theology for Fuller Theological Seminary's regional campuses in Houston, Texas and Colorado Springs, Colorado. He is now an associate professor of theology and spiritual formation at Lipscomb University, also directing their Institute for Christian Spirituality. Kris has a B.A. in biblical studies, M.Div., a master's in historical theology from Abilene Christian University and a Ph.D. in systematic theology from Durham University (UK). He has been a spiritual director since 2006 and has been training other spiritual directors since 2010. Kris is married to Tori and they have four children, Kolin, Noel, Molly, and Anna.
Dates for the upcoming luncheons:
At each luncheon, Kris will address one of the fifteen common trials those in ministry face.