Building Resilient Leaders, Developing Resilient Teams Masterclass
A one-day workshop on developing the endurance to thrive in work and life.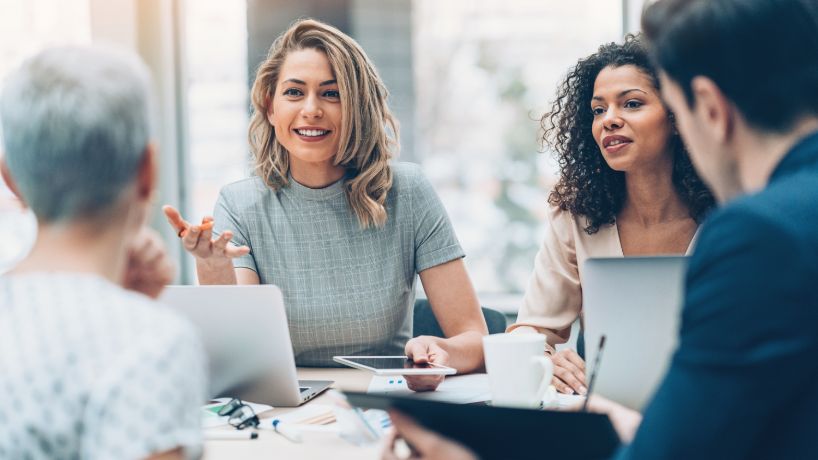 Masterclass Description
As we emerge from long months of isolation, frustration and stressful modifications to our daily lives, we need resilience for ourselves and for our work community to flourish in a post-pandemic world. Resiliency begins with each of us and can extend to those around us, building stronger teams, deeper work relationships and sturdier mental health. 
Join Lipscomb Institute for Conflict Management experts and published authors, Dr. Jeff Thompson and Dr. Betty Snyder, for a one-day, interactive, in-person event to develop the necessary skills and tools you need to move from surviving to thriving.
Platform
In-Person Event
What You'll Learn
Actionable tools and takeaways that you will be able to apply immediately in your professional role and day-to-day life.
Expert wisdom to thrive in a challenging work environment

Practical skills to restore workplace relationships

Proven pathways to build resilient organizations

Sensible practices to overcome burnout

Specific techniques to reduce stress

Tailored tools to increase mental and physical health
Who Should Attend
If you have found yourself exhausted, frustrated or burned out, you are not alone. The skills learned during this event will promote better health for yourself and for your team and are applicable to any field, any person and any team, particularly:
Entrepreneurs

Executives

Health Care Professionals

Educators and Administrators

Human Resource Officers

Ministers and Church Staff

First Responders