Virtual Lifelong Learning Spring 2021 Kick-Off Event
Tuesday, January 26, 2021 3:00 PM-4:00 PM
Online (registration required)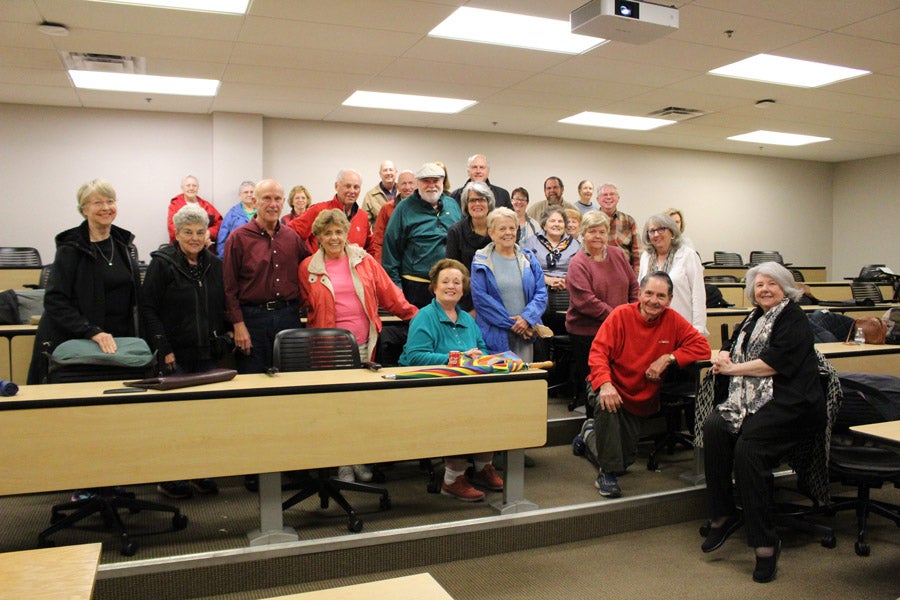 Join us via Zoom for the spring 2021 semester kick-off for the Lifelong Learning program. Learn more about the upcoming semester of classes for lifelong learners and meet and hear from the professors. 
Register here for the kick-off event and the Zoom meeting link will be emailed to registered attendees prior to the kick-off event. Click here to see more details on the spring slate of courses. And click below to register for spring Lifelong Learning courses.
Contact Laura Tywater at laura.tywater@lipscomb.edu or Amy Hamar at amy.hamar@lipscomb.edu for more information about this spring's Lifelong Learning program.